Flames of Love (The Remingtons, Book Three) AUDIOBOOK narrated by B.J. Harrison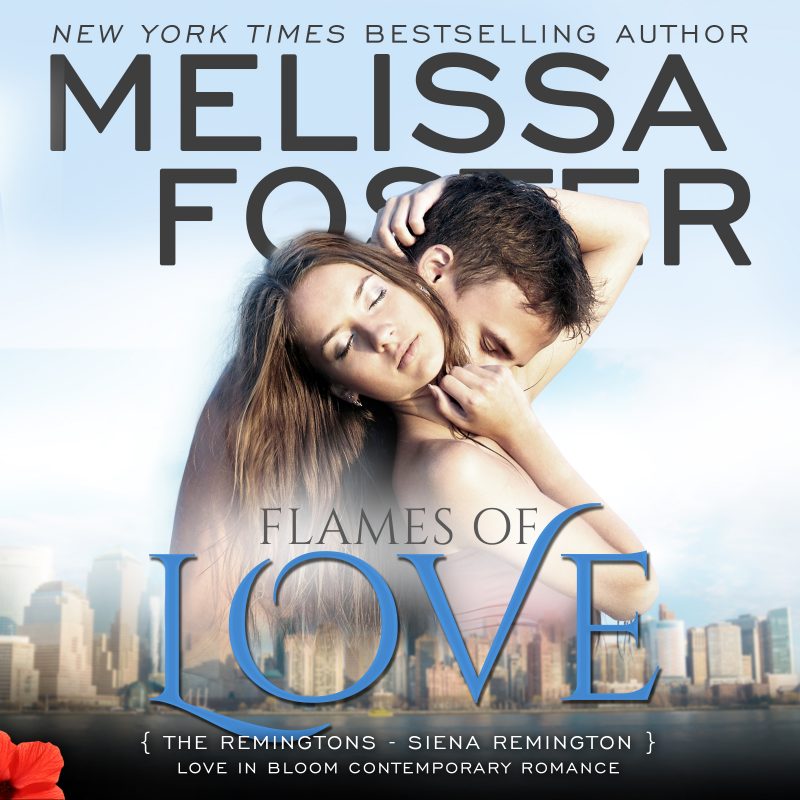 Audiobook narrated by B.J. Harrison - As one of New York's Finest, firefighter Cash Ryder is always prepared. When a woman's car skids off the side of a mountain during a snowstorm, he's there to rescue her. Cash is totally focused on the woman's well-being, but within minutes of getting her to safety, he realizes that he's nowhere near prepared for the heat that rolls off of sensual, smart-mouthed, and stubborn Siena Remington.
Listen to the first chapter:
Order Now!