Slope of Love (The Remingtons, Book Four) AUDIOBOOK narrated by B.J. Harrison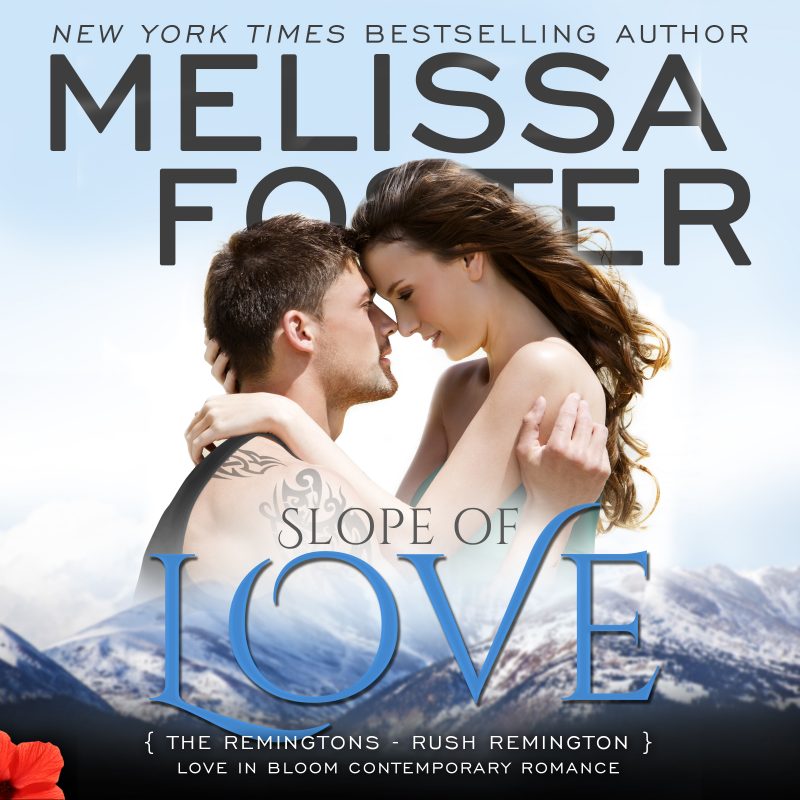 Audiobook narrated by B.J. Harrison
USA TODAY BESTSELLER - Olympic gold medalist skiers Jayla Stone and Rush Remington have been best friends for years. They've seen each other at their best and worst and have kept each other's secrets without fail. Only there's one secret Rush has kept close to his chest.
Listen to the first chapter:
Order Now!