Stroke of Love (The Remingtons, Book Two) AUDIOBOOK narrated by B.J. Harrison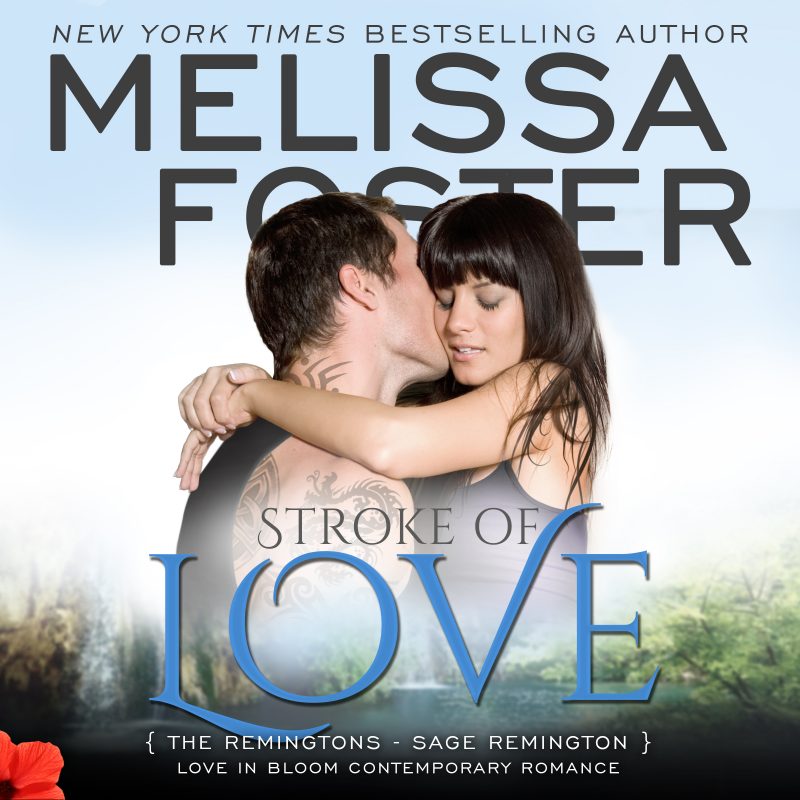 Audiobook narrated by B.J. Harrison - Kate Paletto runs a volunteer program in Belize for Artists for International Aid, where she deals with self-centered artists who use the program as a means to repair their marred reputations. She loves the country, the people, and what AIA stands for, but too many diva volunteers have turned her off to press-seeking celebrities altogether and left her questioning the value of the volunteer program. When she meets incredibly handsome and charming Sage, he stirs emotions she hasn't felt for ages, even though he represents the things she despises.
Listen to the first chapter:
Order Now!