Taken by Love (The Bradens at Trusty, CO) AUDIOBOOK narrated by B.J. Harrison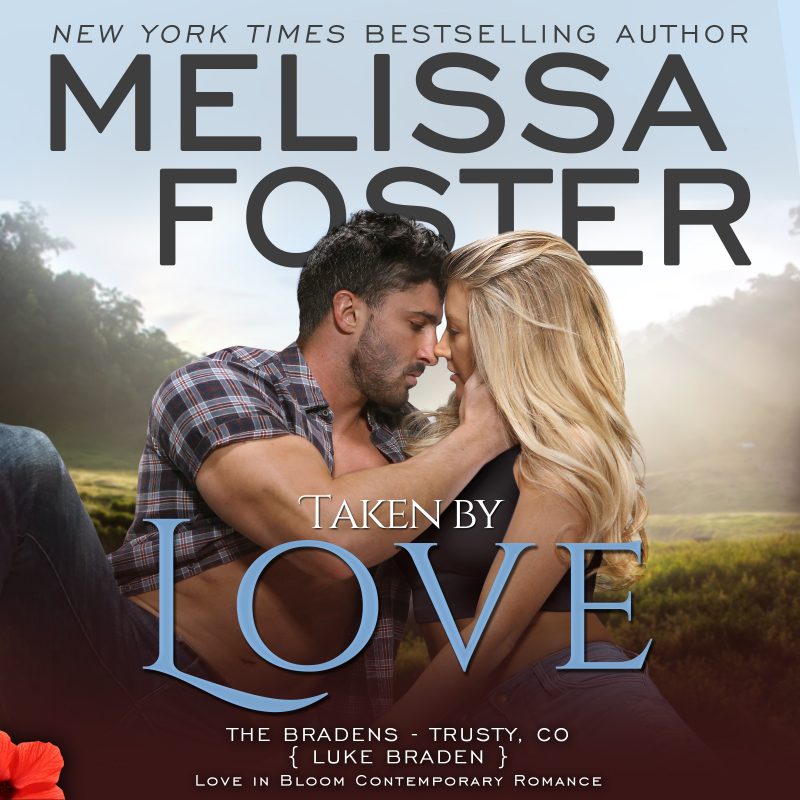 Audiobook narrated by B.J. Harrison
USA TODAY BESTSELLER - Daisy Honey fled Trusty, Colorado, after years of battling rumors sparked by her gorgeous looks and lust-inducing name. Now a physician on the brink of a promising career, she reluctantly returns home when her father is injured in a farming accident. Daisy expects the small-town girls who hurt her in the past to take cheap shots again—but she's completely unprepared for a run-in with tall, dark, and wickedly sexy Luke Braden, the only man who has ever stood up for her—and the man she's never forgotten.
Listen to the first chapter:

Order Now!