Fated for Love (The Bradens at Trusty, CO) AUDIOBOOK narrated by B.J. Harrison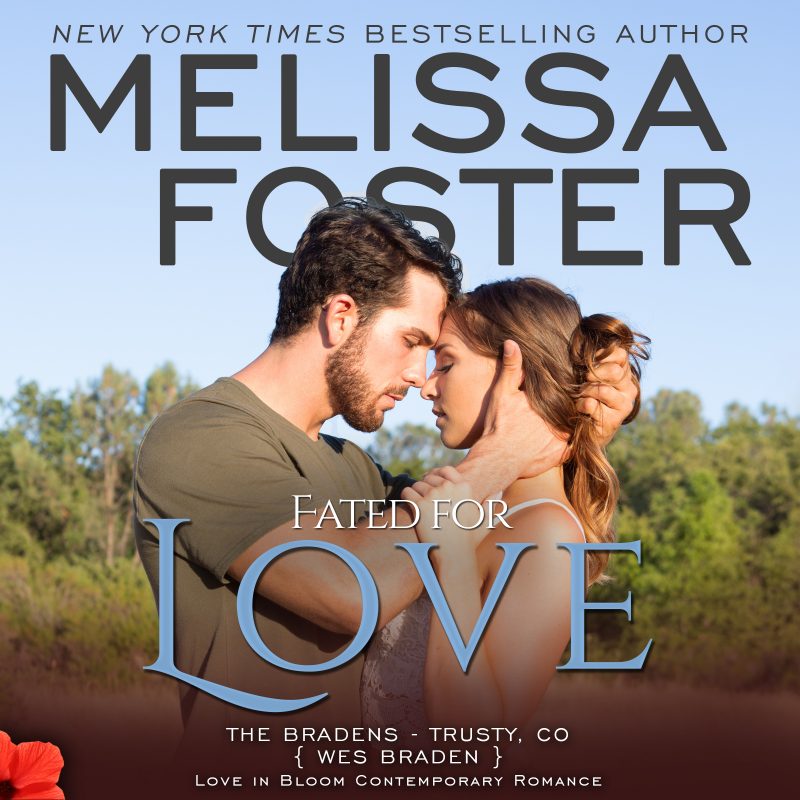 Audiobook narrated by B.J. Harrison - Librarian Callie Barnes has visions of reading and relaxing—and maybe having a few too many drinks—on her girls' weekend away. Her hopes are crushed when her friends pull into a dude ranch instead of a spa, and she refuses to stay longer than one night. That is…until she realizes the ranch is owned by sinfully sexy, and dangerously rugged, Wes Braden—the subject of her late-night fantasies.
Listen to the first chapter:
Order Now!