Flirting with Love (The Bradens at Trusty, CO) AUDIOBOOK narrated by B.J. Harrison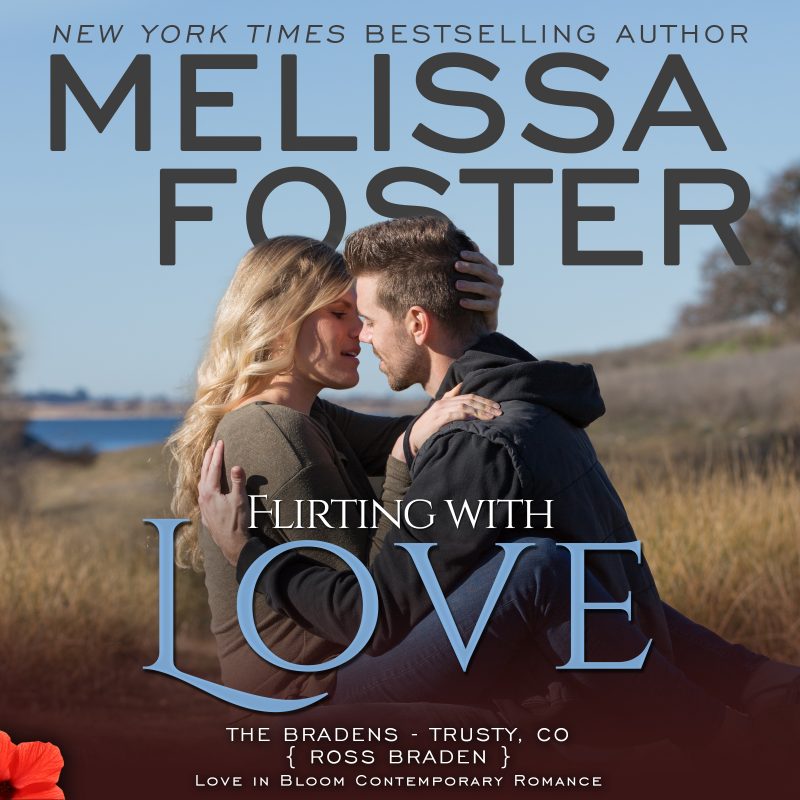 Audiobook narrated by B.J. Harrison
USA TODAY BESTSELLER - Elisabeth Nash has spent years dreaming of returning to the small town of Trusty, Colorado, where she spent summers with her favorite aunt. When she inherits her aunt's farmette, she closes her Los Angeles pet bakery and pampering business, sure that life in Trusty will be as peaceful and as welcoming as she remembers. But being an outsider in the close-knit town proves to be very different from the happy summers she remembers from her childhood—and falling for Trusty's hot, wealthy, and sinfully irresistible veterinarian, Ross Braden, sends the rumor mill into a frenzy.
Listen to the first chapter:

Order Now!