Dreaming of Love (The Bradens at Trusty, CO) AUDIOBOOK narrated by B.J. Harrison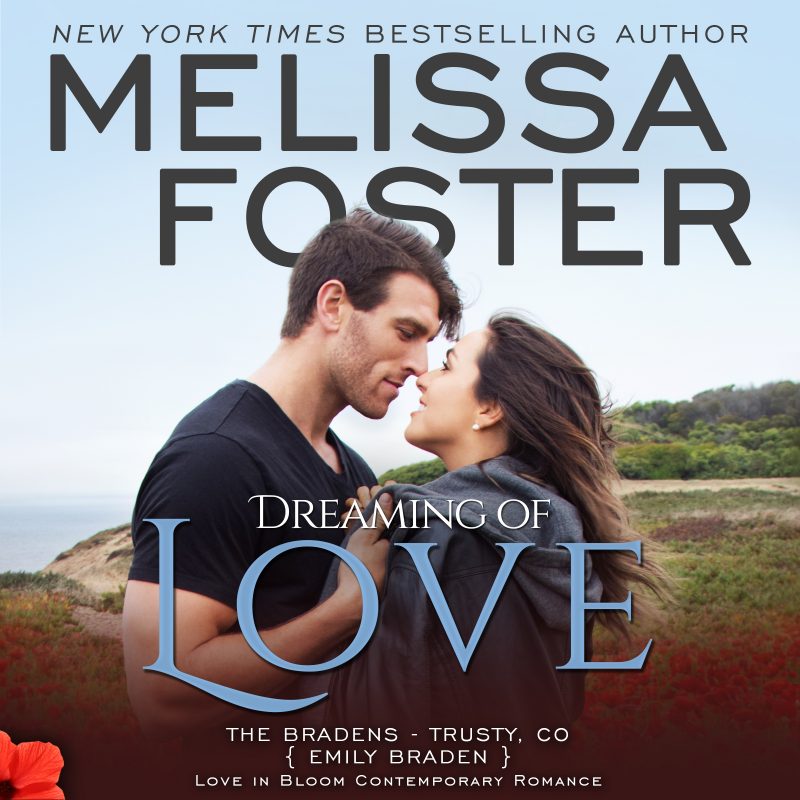 Audiobook narrated by B.J. Harrison
USA TODAY BESTSELLER - Emily Braden is a leader in architectural preservation, a pillar in her small hometown, and successful in everything she does—with the exception of finding true love. She's watched several of her brothers fall in love, and she needs this trip to Tuscany to get away from it all and to stop focusing on what she doesn't have.
Listen to the first chapter:
Order Now!