The Wicked Truth AUDIOBOOK, narrated by Jacob Morgan and Savannah Peachwood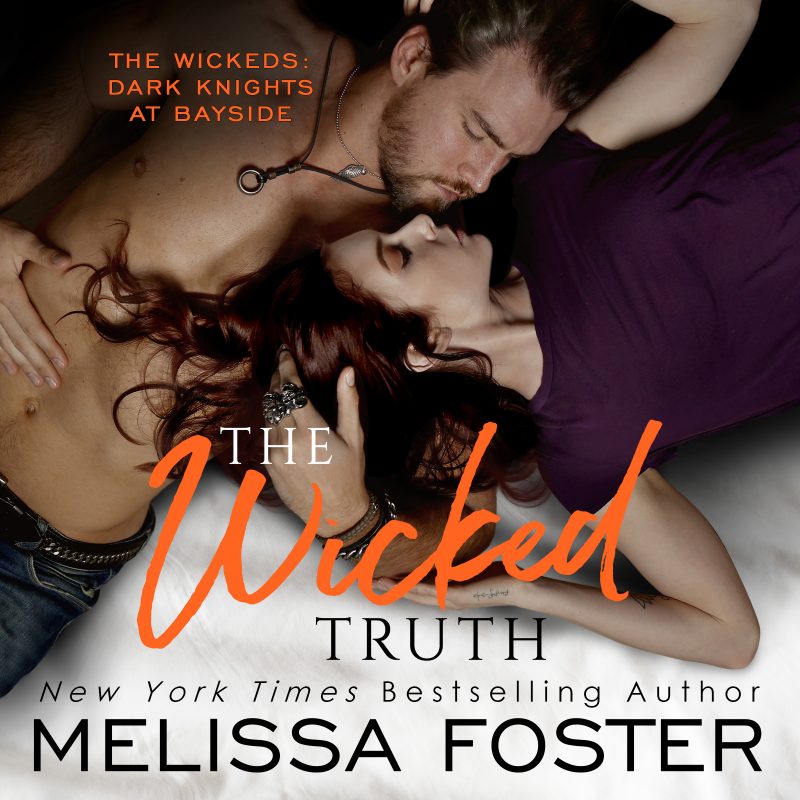 Narrated by Jacob Morgan and Savannah Peachwood
WALL STREET JOURNAL BESTSELLER
What happens when you're not looking for love, but it walks in the door?
When a mysterious stranger crosses paths with Madigan Wicked, their connection is undeniable, yet neither is open to love. He's an ex-con who's already lost enough for one lifetime, and she's been hurt before. But love has been known to bully its way into even the most resisting hearts. When the wicked truth of his dark past is revealed, will it be too much for them to overcome?
Listen to the first chapter:
Order Now!