His Wicked Ways AUDIOBOOK, narrated by Zachary Webber and Andi Arndt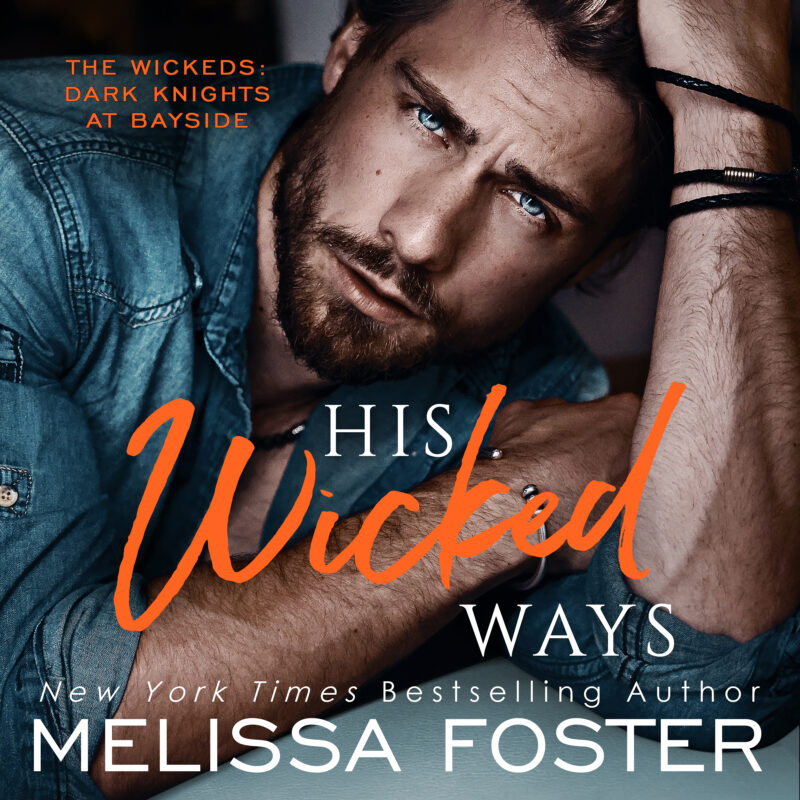 Narrators by Zachary Webber and Andi Arndt
Releasing November 8th, 2023 - Blaine Wicked is used to women doing as he says in and out of the bedroom. Find out happens when he meets the one woman who won't submit to his wicked ways in the newest insanely sexy, deeply emotional, and laugh-out-loud funny standalone romance by New York Times bestselling author Melissa Foster.
Sign up for Melissa's newsletter to be notified of this release.