Crazy, Wicked Love AUDIOBOOK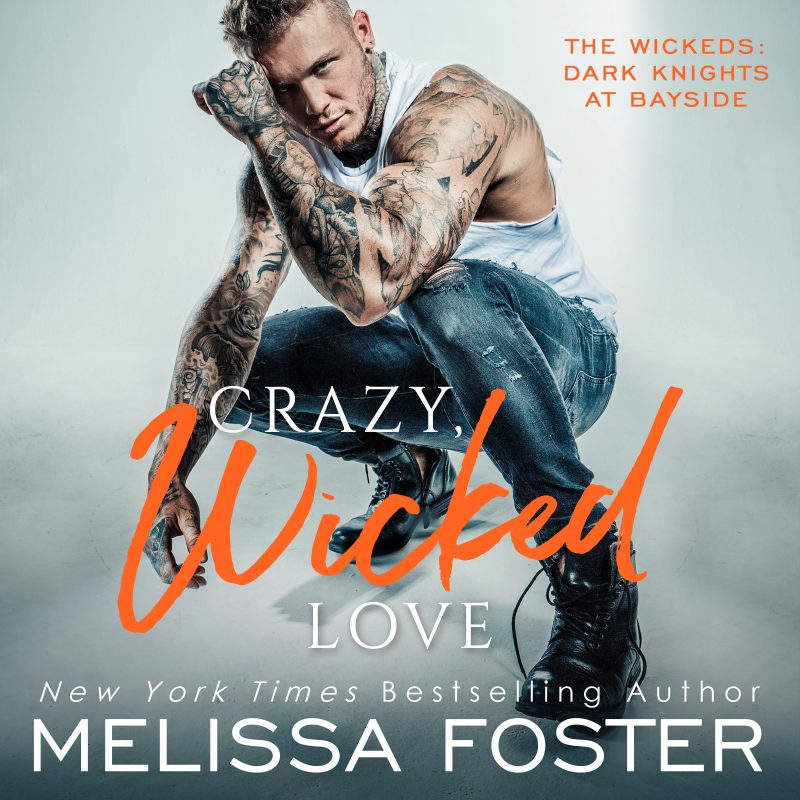 Narrated by Jacob Morgan and Ava Erikson
Releasing 23rd March, 2022 - Can you handle DWAYNE WICKED? He's the ultimate player. She wants him to teach her the game in hopes of scoring his cousin. Practices heat up as roommates become teammates and rules are broken. Let the wicked fun begin…
Sign up for Melissa's newsletter to be notified of this release.