Talk Wicked to Me AUDIOBOOK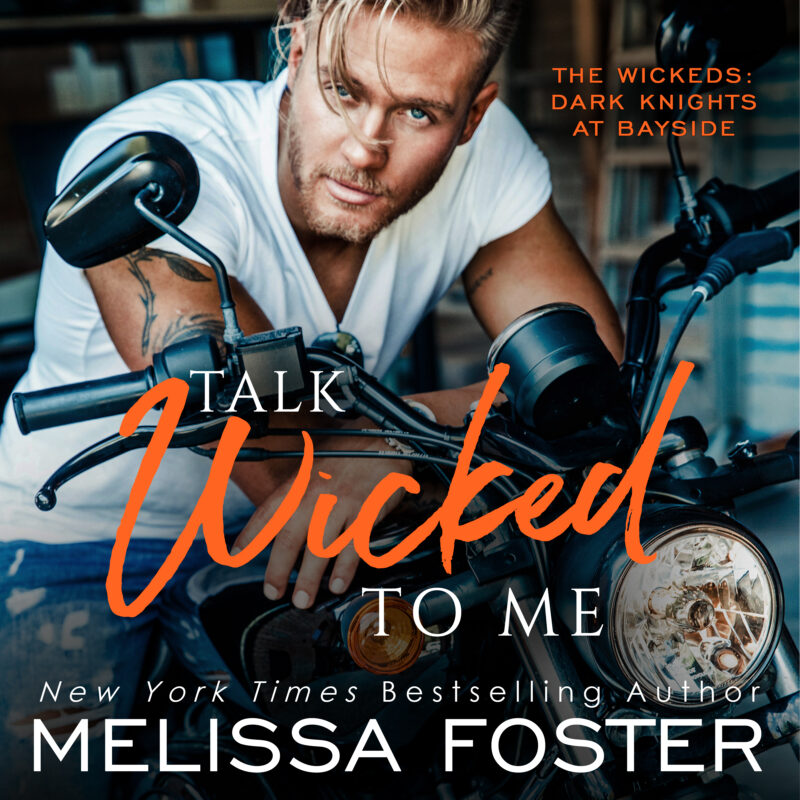 Narrators to be confirmed
Releasing October 30th, 2024 - Veterinarian and Dark Knights biker Baxter "Baz" Wicked, the most charming and mysterious of the family, has a career he loves, a brotherhood he trusts, and plans that don't include settling down just yet. Come along for the unexpected, hilarious, and heart-wrenching ride as Baz discovers that life and love can be messy, and carefully crafted plans can't hold a candle to ten tiny fingers and toes.
Sign up for Melissa's newsletter to be notified of this release.