Surrender My Love (The Bradens at Peaceful Harbor) AUDIOBOOK narrated by B.J. Harrison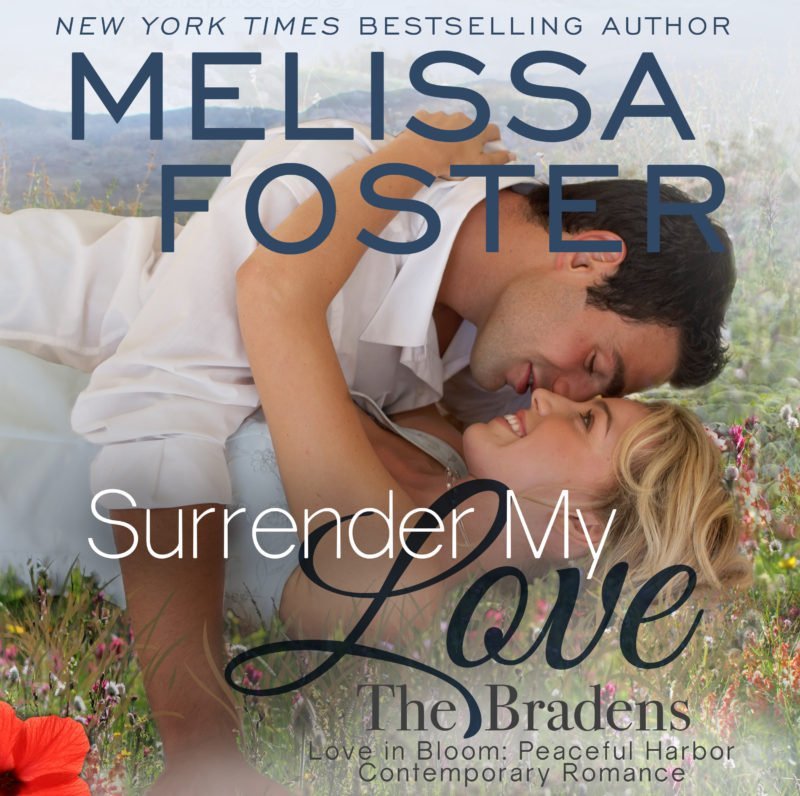 Audiobook narrated by B.J. Harrison
USA TODAY BESTSELLER - Annalise "Leesa" Avalon never realized that one sentence could change her life until one of her students revealed his crush—and within twenty-four hours she finds herself under fire. After a grueling investigation that turns her life upside down, she steals away to Peaceful Harbor, Maryland, with a new identity to try to pull herself back together and figure out her next step.
Listen to the first chapter:
Order Now!