Healed by Love (The Bradens at Peaceful Harbor) AUDIOBOOK narrated by B.J. Harrison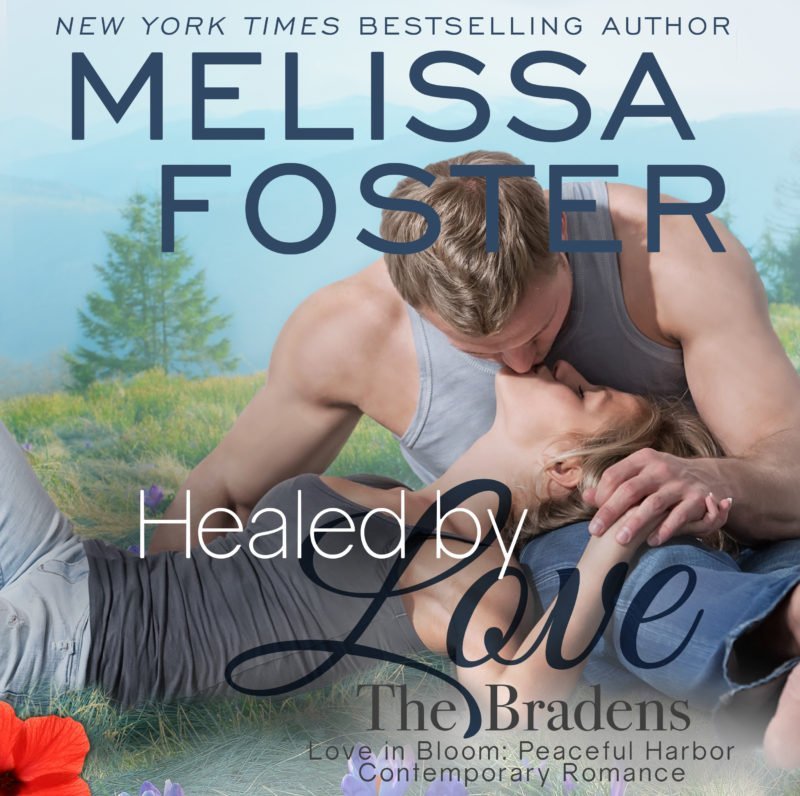 Audiobook narrated by B.J. Harrison
USA TODAY BESTSELLER - Nate Braden has loved his best friend's younger sister Jewel for as long as he can remember, but between their age difference and his respect for Rick, he's always kept his feelings at bay. Now he's back in Peaceful Harbor, and Jewel is no longer sixteen years old—but there's an even bigger obstacle standing in his way. Nate and Rick joined the military together eight years earlier. Nate came home a hero, but Rick didn't make it out alive.
Listen to the first chapter:

Order Now!