Crushing on Love (The Bradens at Peaceful Harbor) AUDIOBOOK narrated by B.J. Harrison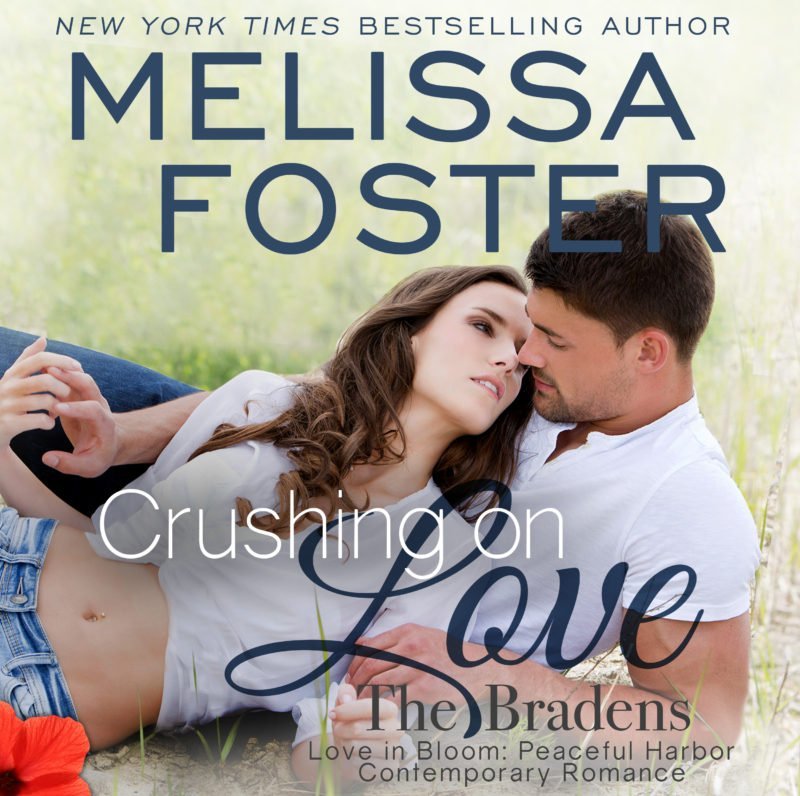 Audiobook narrated by B.J. Harrison
USA TODAY BESTSELLER - Steve Johnson is living his life's passion watching over the Colorado Mountains as a ranger and wildlife consultant. But his peaceful life is upended when overzealous and insanely beautiful Shannon Braden flits back into his life after returning from a brief trip home to Maryland. He thought his attraction to her was under control—after all, she's only in Colorado temporarily, and he doesn't do casual affairs.
Listen to the first chapter:
Order Now!