River of Love (The Bradens at Peaceful Harbor) AUDIOBOOK narrated by B.J. Harrison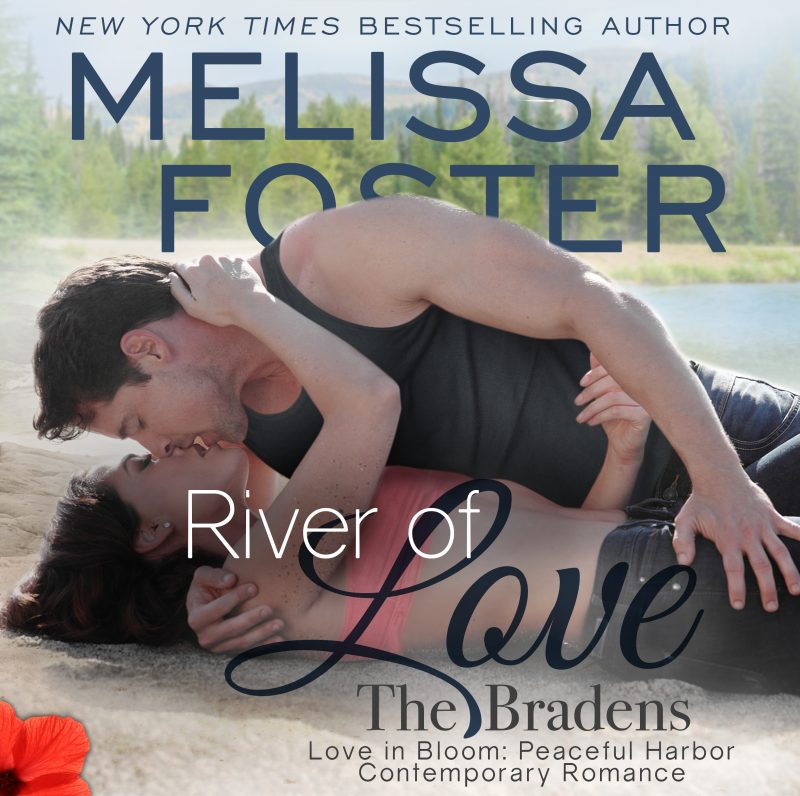 Audiobook narrated by B.J. Harrison
USA TODAY BESTSELLER - SAM BRADEN never backs down from a challenge, and he's about to face his biggest challenge yet—winning sweet Faith Hayes's heart, despite his brother, and her boss's, warnings to stay away. Faith has been hurt before, and she knows all about Sam's naughty reputation, putting him at the top of her fantasy-only list. She's no match for the sinfully sexy playboy who's determined to make her his. But for a smidgen of a weak second, she wonders if she ever could be.
Listen to the first chapter:
Order Now!