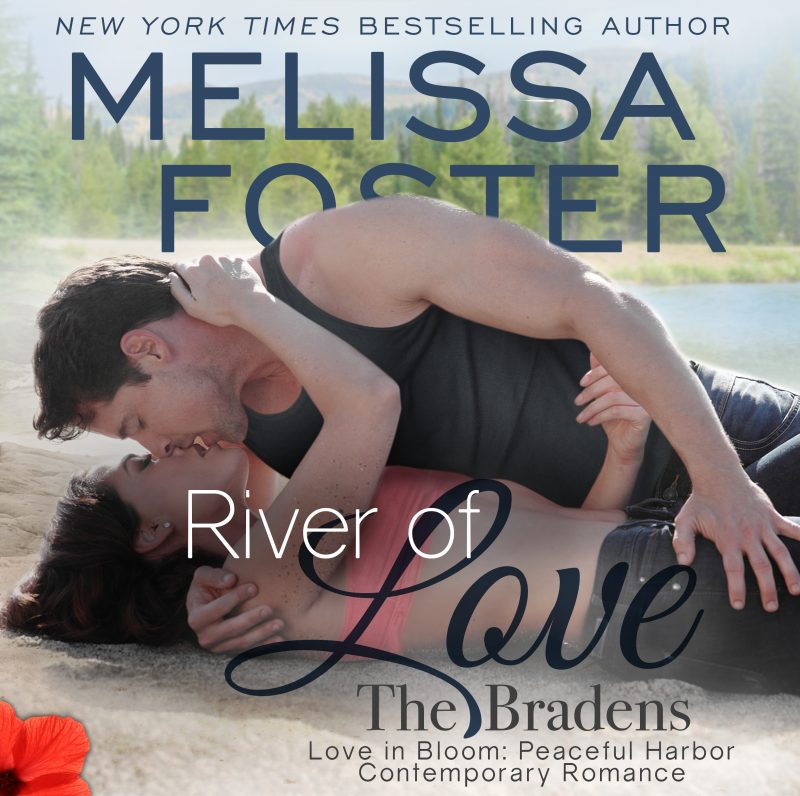 USA TODAY BESTSELLER- SAM BRADEN never backs down from a challenge, and he's about to face his biggest challenge yet—winning sweet Faith Hayes's heart, despite his brother, and her boss's, warnings to stay away. Faith has been hurt before, and she knows all about Sam's naughty reputation, putting him at the top of her fantasy-only list. She's no match for the sinfully sexy playboy who's determined to make her his. But for a smidgen of a weak second, she wonders if she ever could be.

Listen to the first chapter:
Order Now!
About the Book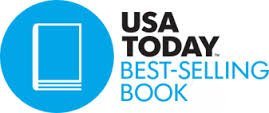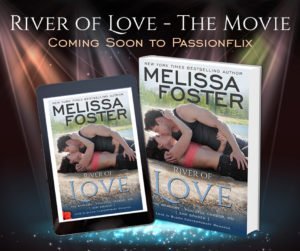 Get ready for RIVER OF LOVE, the movie! Sam and Faith's story has been optioned for film by Passionflix.   More details coming soon.
In RIVER OF LOVE…
River rafting and adventure company owner Sam Braden works hard and plays harder. He's fast, focused, and determined—and never at a loss for a willing woman to share his time with. The trouble is, the only woman he wants refuses him at every turn.
Physician assistant Faith Hayes escaped her painful past and built a safe, happy life in Peaceful Harbor. She's also put what she's learned to good use helping others by founding Women Against Cheaters, an online support group. When her boss's sinfully sexy brother sets his sights on sweet Faith, she knows the self-professed player is everything she shouldn't want, and she's determined to resist him.
Sam pulls out all the stops, proving to Faith that his past doesn't have to define his future. As she lets down her guard and begins to trust Sam, intense conversations turn to intimate pleasures. But when real life steps in and their pasts collide, it's Faith who's left with something to prove.
**
"As they get to know more about each other, the walls start to come down and the healing begins. What starts out as a slow building friendship may have a chance at becoming more. River of Love has the makings of a Lifetime movie with the emotional upheaval of the Hallmark Hall of Fame series." ~I Love Romance Blog (on River of Love,
Other Books in "The Bradens Peaceful Harbor Audio Books"