Rescued by Love (The Ryders, Book Four) AUDIOBOOK narrated by B.J. Harrison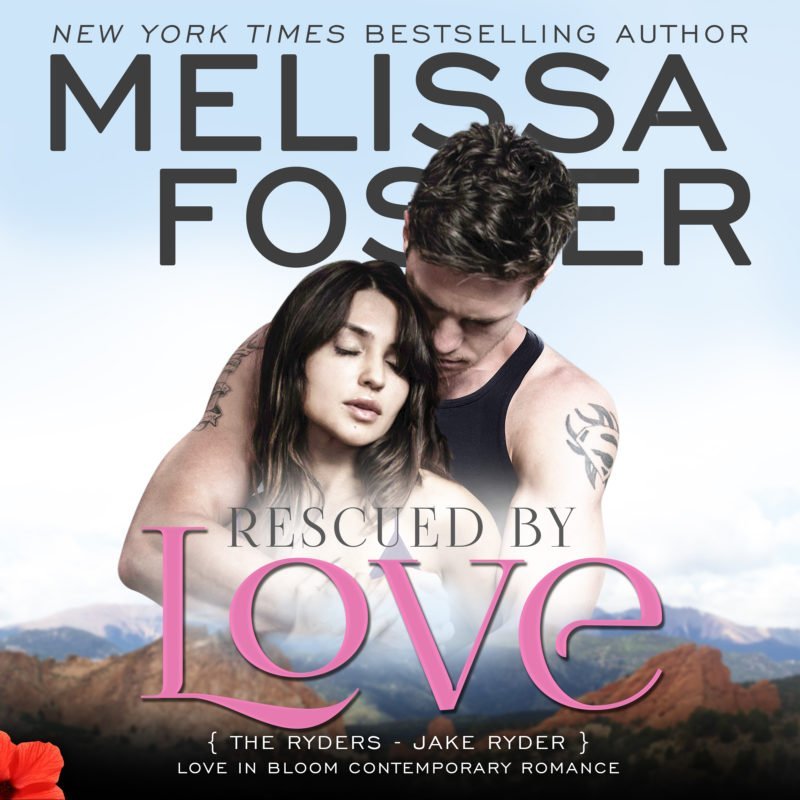 Audiobook narrated by B.J. Harrison
USA TODAY BESTSELLER - Addison Dahl is excited to return to Elpitha Island for her best friend Gabriella's wedding. A weekend of sun and fun is just what she needs before setting out on her newest adventure—roughing it in the wilderness. Addison is tough, she's independent, and she doesn't "do" feelings toward men. But lately her friend—and Gabriella's brother-in-law—sinfully sexy and ornery-as-hell Jake Ryder has been the star of her late-night fantasies, and she can't get him out of her mind. It doesn't help that the chemistry between them is scorching hot. With any luck, a few days in the wilderness will snap that craziness out of her head.
Listen to the first chapter:

Order Now!