Chased by Love (The Ryders, Book Three) AUDIOBOOK narrated by B.J. Harrison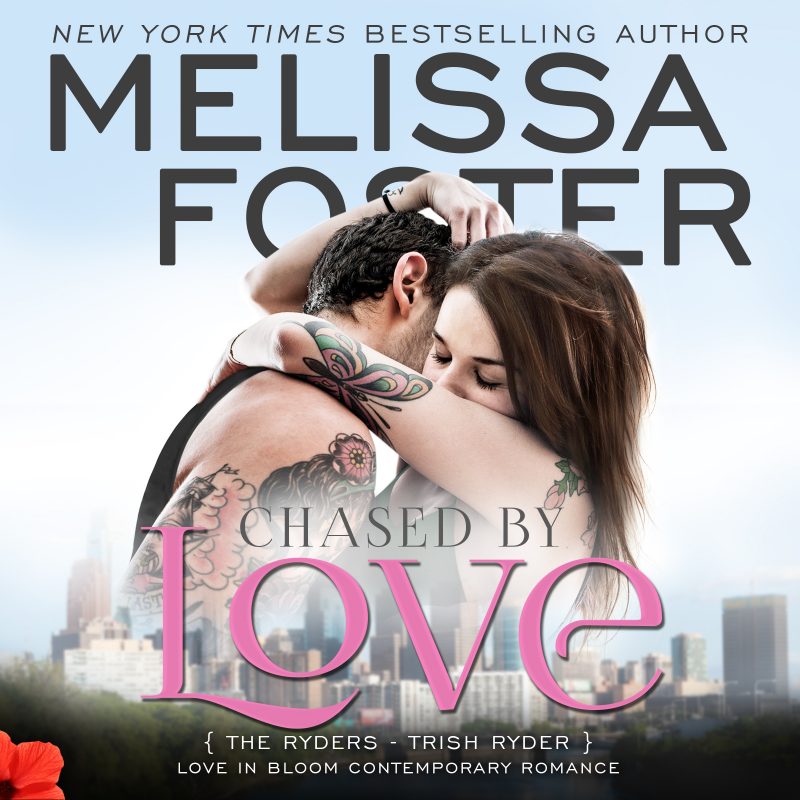 Audiobook narrated by B.J. Harrison
USA TODAY BESTSELLER - Actress Trish Ryder takes her job seriously and has no time for those who don't. When she's awarded a major role in a new movie featuring America's hottest rock star, Boone Stryker, she's beyond excited. The six-two, tattooed hunk of burning desire is known for his dedication to his craft—but when he ditches their first meeting, she begins to wonder if he's just another rocker with a great PR team.
Listen to the first chapter:

Order Now!