Claimed by Love (The Ryders, Book Two) AUDIOBOOK narrated by B.J. Harrison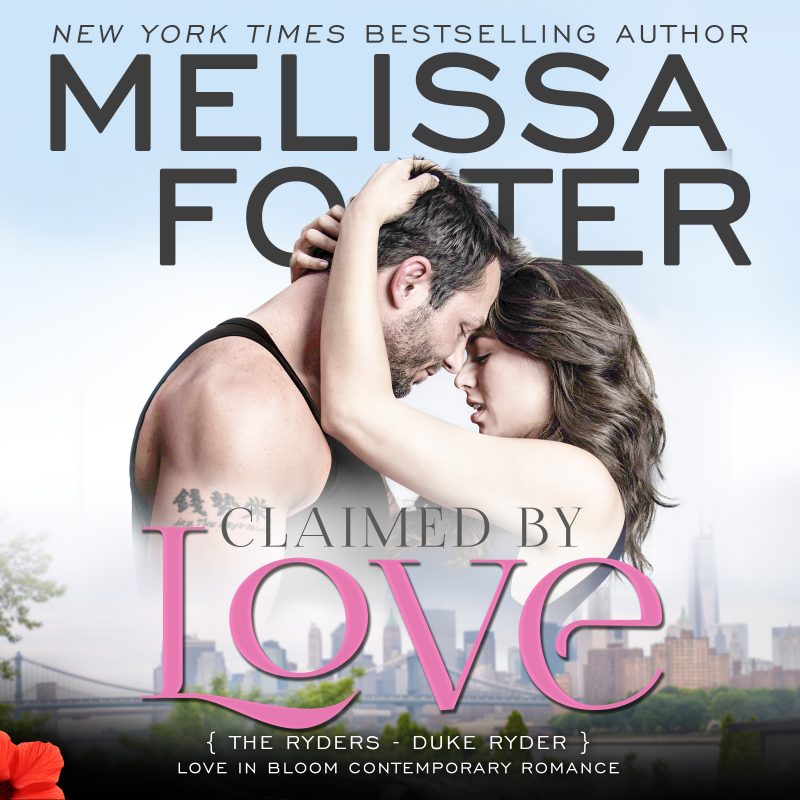 Audiobook narrated by B.J. Harrison
USA TODAY BESTSELLER - When a ruthless billionaire comes to her island with high-rise construction plans, Gabriella Liakos is ready to fight dirty to keep Elpitha pure. But will her plans to entice him backfire and wind up costing her the island and her heart?
Listen to the first chapter:

Order Now!