Maybe We Won't (Silver Harbor) AUDIOBOOK narrated by Virginia Rose and Aaron Shedlock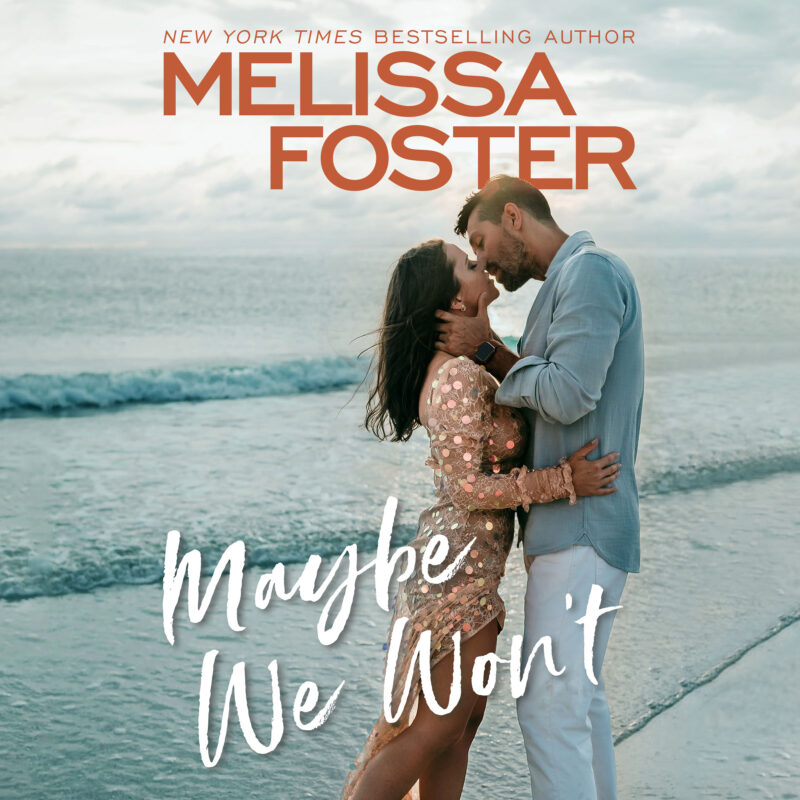 Narrated by Virginia Rose and Aaron Shedlock
When workaholic Boston attorney Deirdra de Messiéres is passed over for a well-deserved promotion, she takes a two-month hiatus to show her boss just how much he needs her and heads home to Silver Island. But beyond seeing her sisters happy, home is not where Deirdra's heart is. She has no interest in their family restaurant, the Bistro, or reliving hurtful childhood memories, and absolutely no interest in spending a single second with Josiah "Jagger" Jones, the Bistro's too-laid-back musician and chef. Sure, the hippie is hot, but he drives her nuts. The guy lives in a van with his dog, and he can't even commit to a solid work schedule. To make matters worse, he's always around. She needs to get off the island, stat.
Order Now!