Maybe We Will (Silver Harbor) AUDIOBOOK narrated by Aiden Snow and Jennifer Mack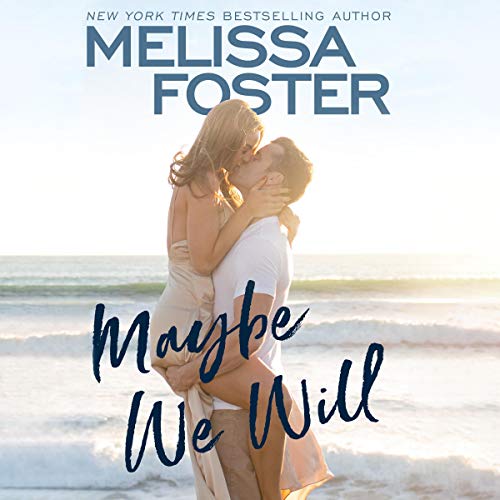 Narrated by Aiden Snow and Jennifer Mack
A sexy and heart-warming novel about finding love—and family—where you least expect it. When chef Abby de Messiéres returns to Silver Island with her sister to get their late mother's affairs in order, she expected to inherit her mother's bistro along with their childhood home, not to discover a half sister they never knew existed, and a handsome vacationer camped out on her mother's patio.
Order Now!