Maybe We Should (Silver Harbor) AUDIOBOOK, narrated by Aaron Shedlock and Savanna Peachwood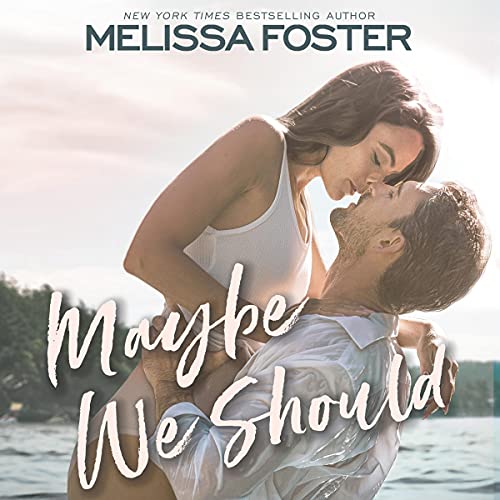 Narrated by Aaron Shedlock and Savanna Peachwood
Releasing November 2nd 2021 - After spending years wondering who she was, tattoo artist Cait Weatherby finally found her answers on the sandy shores of Silver Island. With two half sisters she never knew existed, a group of friends she adores, and a devastatingly charming admirer who flirts with her at every turn, she's ready to figure out her next steps. The trouble is, Cait lives in the shadows of a dark past, and she can't afford complications that might cause her to lose the family she's only just found—complications like blue-eyed boatbuilder Brant Remington, who is as open as she is guarded. If only the sexy charmer would take the hint…
Sign up for Melissa's newsletter to be notified of this release.
Order Now!