Bayside Escape – Special Edition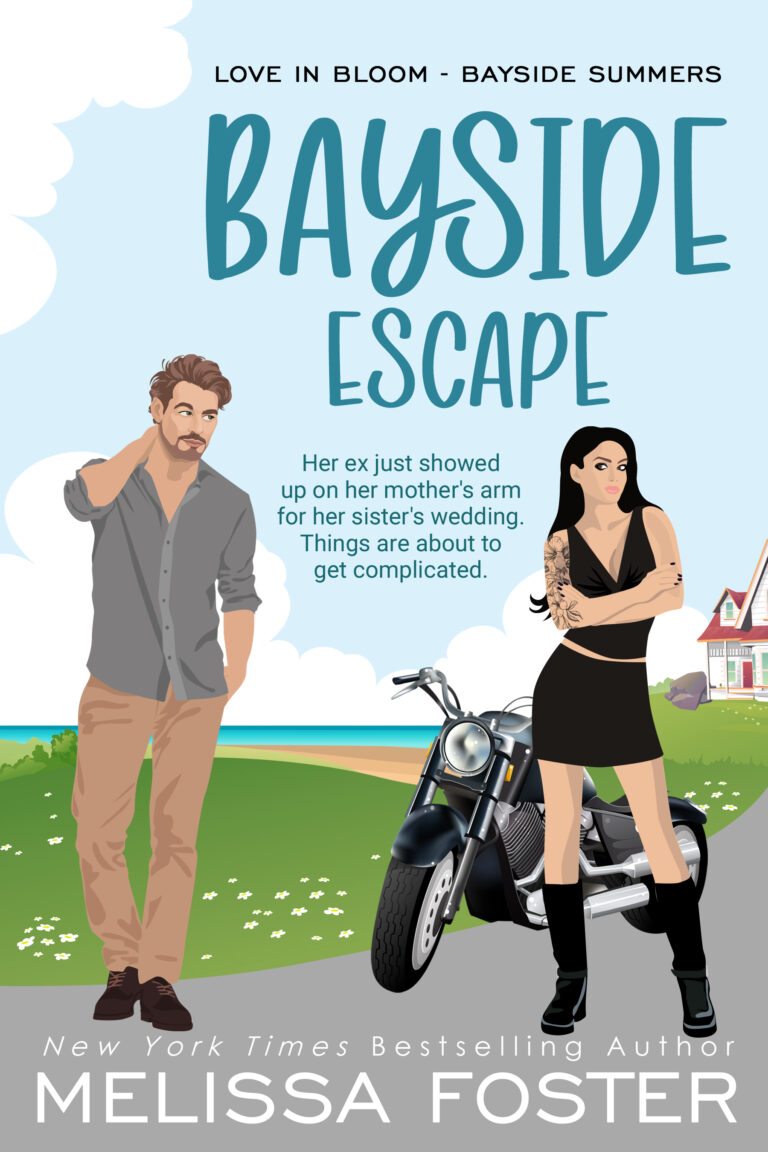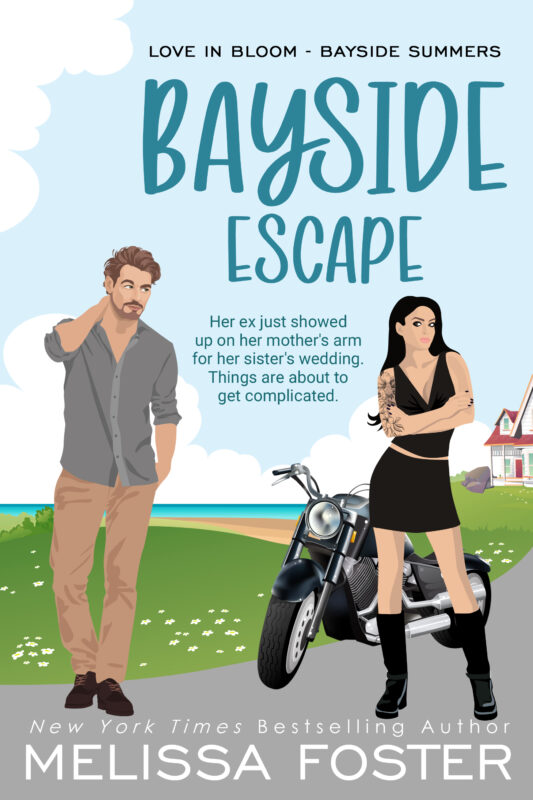 Bayside Summers Special Editions
Special edition includes bonus images, special formatting, and a playlist.
USA TODAY BESTSELLER - She walked away from the only man she ever loved to save the sister she was taken away from. Star-crossed lovers reunite in this emotional and sexy love story. Fall in love at Bayside, where sandy beaches, good friends, and true love come together in the sweet small towns of Cape Cod. Bayside Summers is a series of standalone steamy romance novels that may also be enjoyed as part of the larger Love in Bloom big-family romance collection.
Order Now!