Bayside Fantasies – Special Edition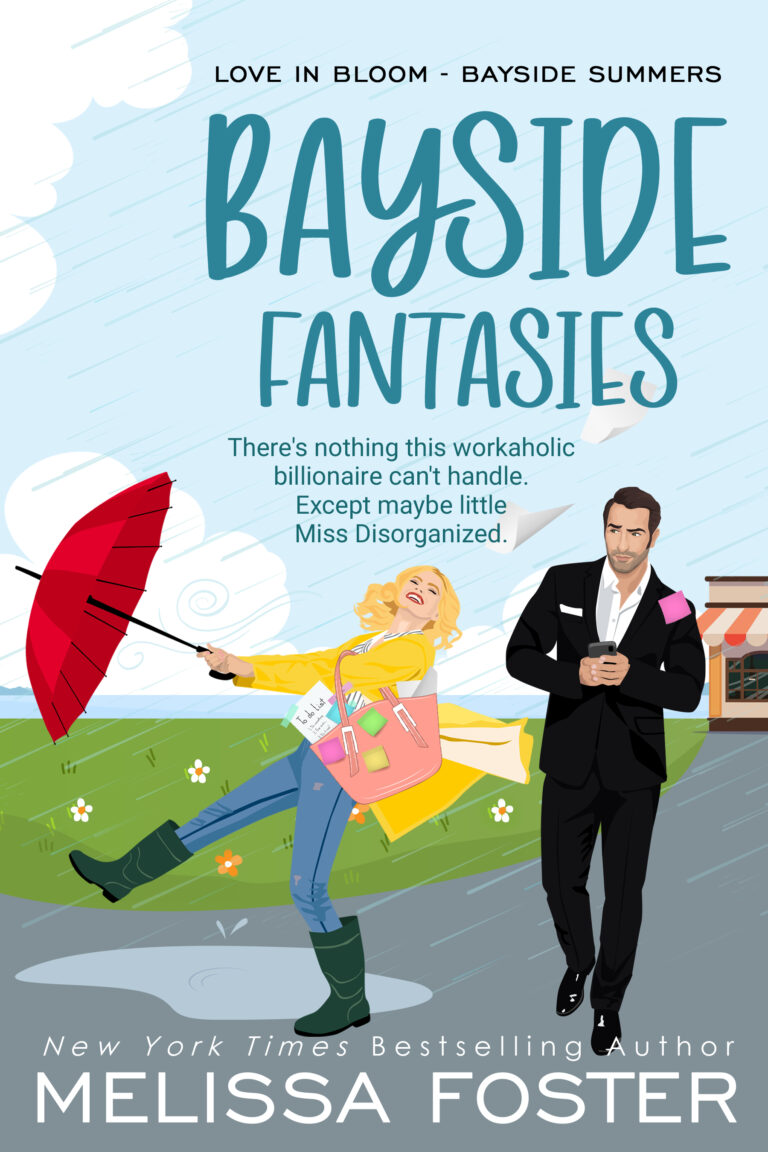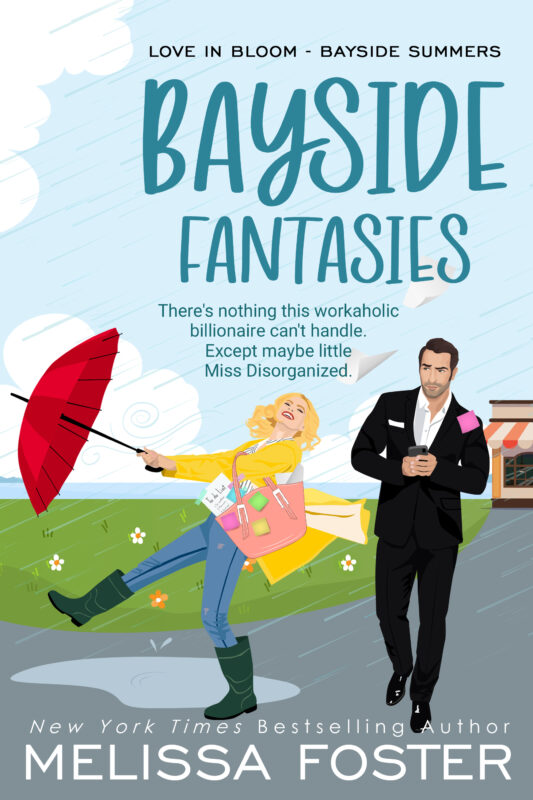 Bayside Summers Special Editions
Special edition includes bonus images, special formatting, and a playlist.
USA TODAY BESTSELLER - Jett Masters has single-handedly built an empire. There's nothing he can't handle. Until sexy, snarky, and disorganized Tegan Fine catches his eye, and proves him wrong. Fall in love at Bayside, where sandy beaches, good friends, and true love come together in the sweet small towns of Cape Cod. Bayside Summers is a series of standalone steamy romance novels that may also be enjoyed as part of the larger Love in Bloom big-family romance collection.
Order Now!