Bayside Heat – Special Edition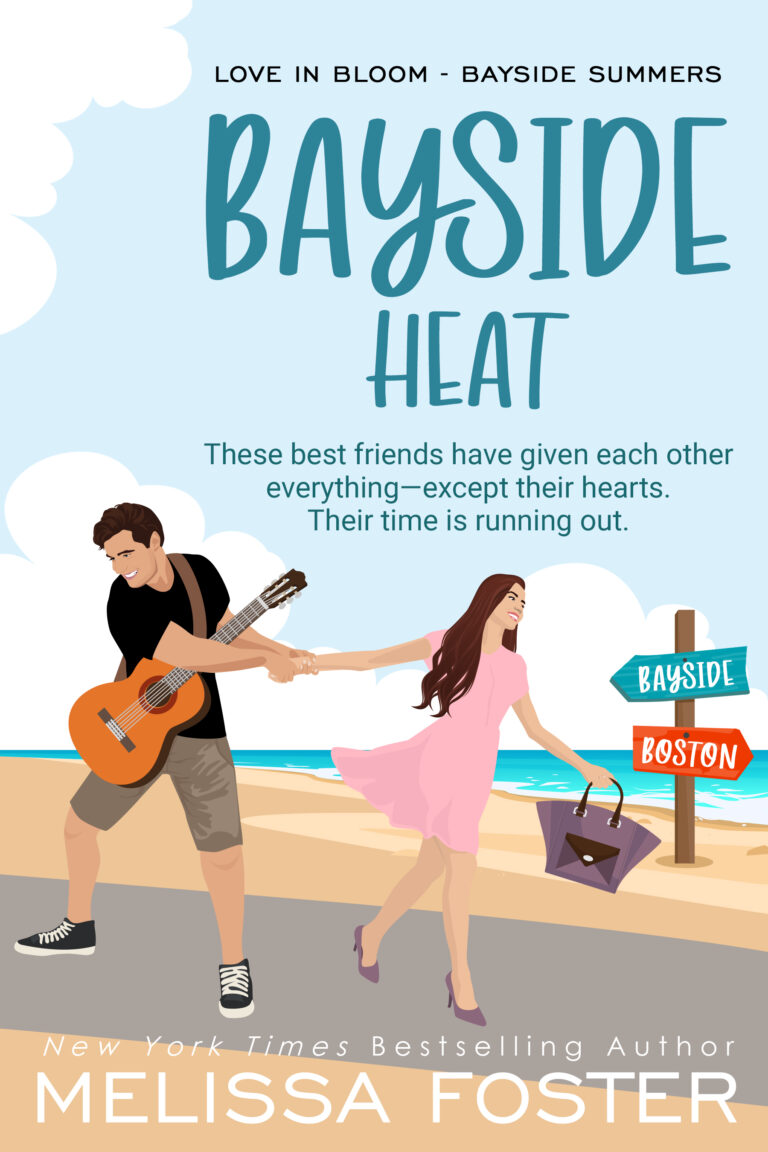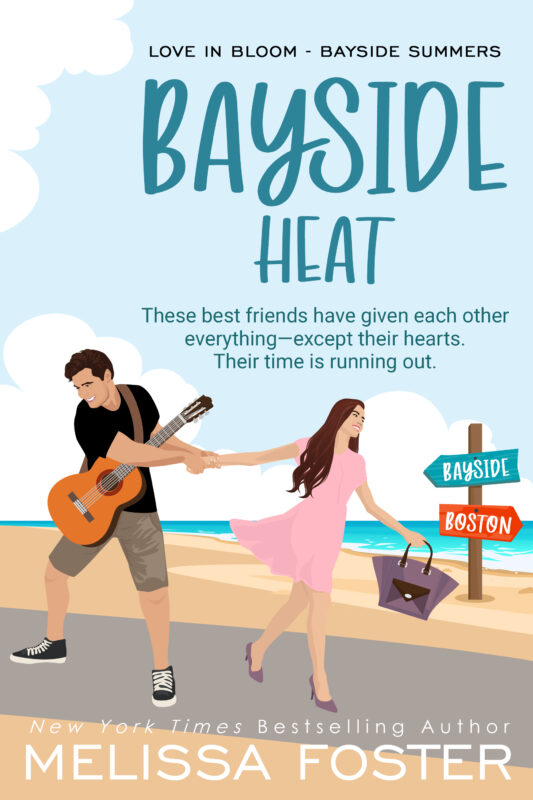 Bayside Summers Special Editions
Special edition includes bonus images, special formatting, and a playlist.
USA TODAY BESTSELLER - Serena is Drake's best friend, business associate, and in his heart, she's his one and only true love. But is he too late? A hilarious, sexy not-to-be missed summer romance. Fall in love at Bayside, where sandy beaches, good friends, and true love come together in the sweet small towns of Cape Cod. Bayside Summers is a series of standalone steamy romance novels that may also be enjoyed as part of the larger Love in Bloom big-family romance collection.
Order Now!