Get a FREE short story when you sign up for Melissa's newsletter!
Series: The Whiskeys: Dark Knights at Redemption Ranch
The Whiskeys: Dark Knights at Redemption Ranch are a new small-town, big-family series of standalone romance novels featuring fiercely loyal, insanely sexy bikers who give horses—and people—a second chance. Buckle up for a wild ride in Hope Valley, CO, as these big-hearted badasses and their sassy sisters wrangle in their forever loves. No cliffhangers, no cheating, and always a happily ever after. Looking for special editions? CLICK HERE
DOWNLOAD the FREE WHISKEY / WICKED FAMILY TREE
---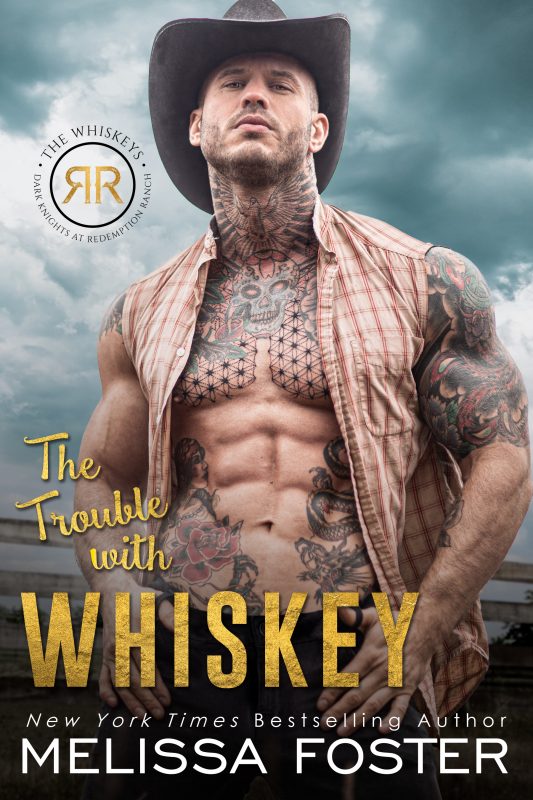 USA TODAY BESTSELLER - She's the only woman he's ever loved, and the one he could never have…
Years after losing one of their best friends to a dare gone wrong, Devlin "Dare" Whiskey continues to live up to his name, endlessly testing fate, while Billie Mancini buried the best parts of herself. Billie is beautiful and tough, and battling demons Dare has no idea exist. But Dare is done watching her pretend to be something she's not and takes on his most important challenge yet—showing the woman he loves that some dares are worth the risk.
More info →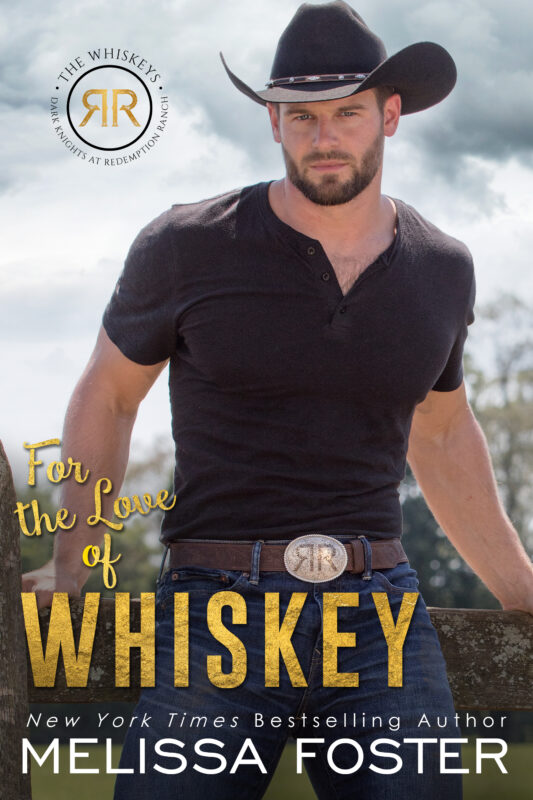 Releasing April 19th, 2023! He's a natural-born protector, a Dark Knights biker, and a hell of a rancher. What happens when he falls for a woman who has no idea who she really is?
When Sullivan Tate escaped from a cult, leaving behind the only life she'd ever known, she thought she'd already endured the most difficult things she'd ever have to deal with. She knew she needed to figure out who she was, but she hadn't expected to fall for overprotective and sexy-as-hell Callahan "Cowboy" Whiskey along the way. How can she give her heart to a man who has always known exactly who he is, when she's only just begun figuring that out about herself?
Sign up for Melissa's newsletter to be notified of this release.
More info →
Ready for more Dark Knights?
 The first story in which the Whiskeys at Redemption Ranch were introduced.