This is Love (Harmony Pointe Book 2) AUDIOBOOK narrated by John Lane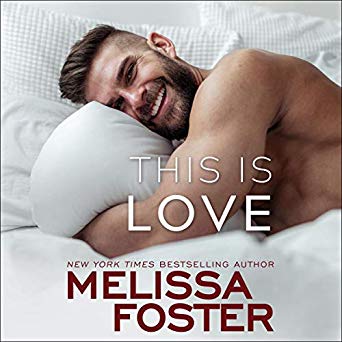 Audiobook narrated by John Lane
Actress Remi Divine is sick of bodyguards, sick of stalkers, and sick of feeling like she is always under a microscope. But this movie star isn't helpless by any means. She's got a rebellious streak and she knows how to use it. First order of business: Getting rid of the overbearing bodyguards who are sticking to her like glue.
Listen to the first chapter:
Order Now!