Call Her Mine (Harmony Pointe Book 1) narrated by Isabelle Ruther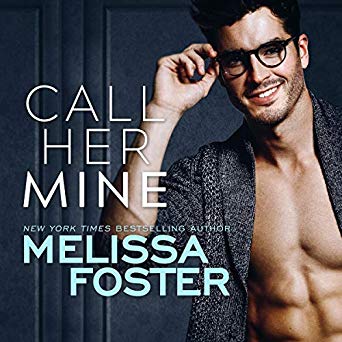 Audiobook narrated by Isabelle Ruther - Ben Dalton has always been honest, except where his heart is concerned. He's been in love with his best friend—saucy, smart-mouthed Aurelia Stark—forever. But Ben's a planner, and timing has never been on his side. When he finally decides to make his move, Aurelia beats him to the punch with a move of her own—to a different town.
Listen to the first chapter:
Order Now!