Tempted by Love (The Steeles at Silver Island) AUDIOBOOK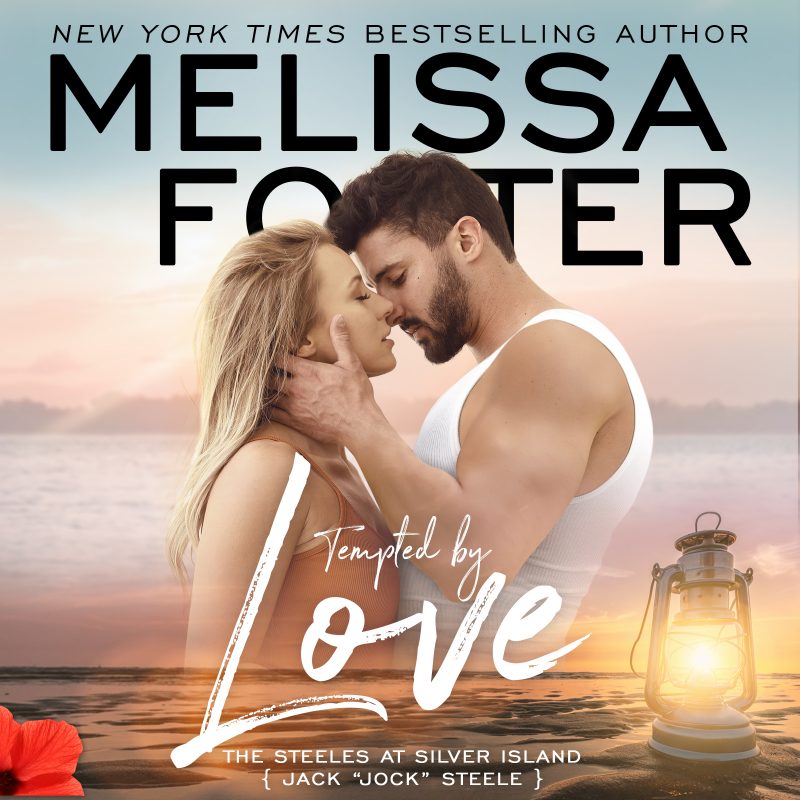 Narrators to be confirmed
Releasing April 2020 - Enjoy heart-meltingly beautiful and toe-curlingly sexy romance in Tempted by Love, an emotionally riveting story about a man who has lost it all and carries a torturous secret, a divorced single mother who has everything to lose, and the little girl who helps them heal. Fall in love on the sandy shores of Silver Island, home to coffee shops, boat races, midnight rendezvous, and the sexy, sharp-witted Steeles. They have a penchant for pranks, a passion for loyalty, and a trunk full of secrets.
SIGN UP for Melissa's NEWSLETTER to be notified of this awesome release!