My True Love (The Steeles at Silver Island) AUDIOBOOK, narrated by Jennifer Mack and Aiden Snow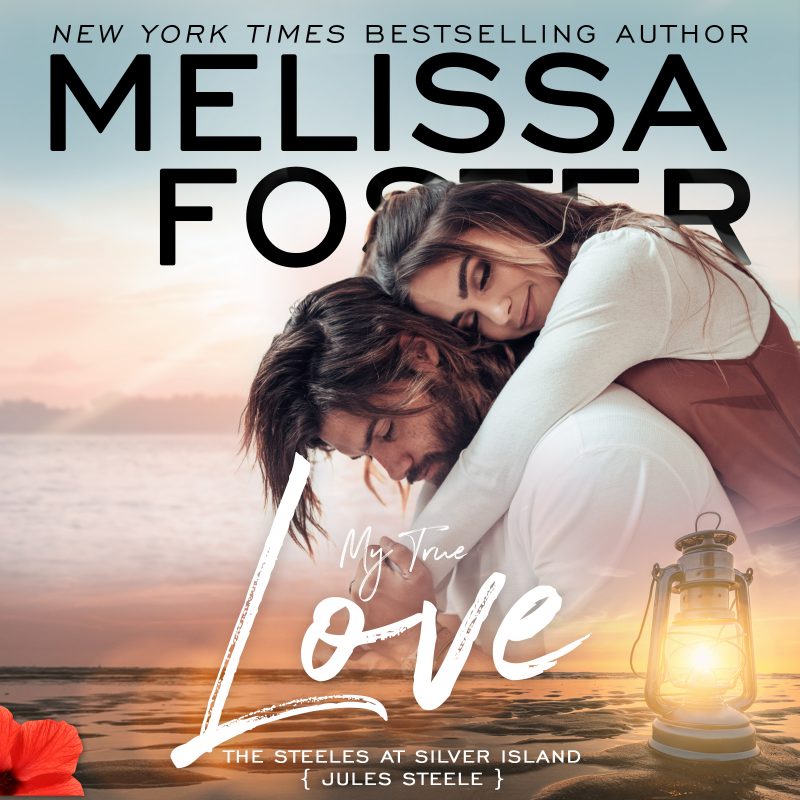 Narrated by Jennifer Mack and Aiden Snow
Releasing March 31st 2021 - Can a man who resents the hand he's been dealt and a woman who spends her days grateful for every little thing find true love in each other's arms—or are their differences stronger than both of them? Find out in this funny, sexy, heartfelt romance, and fall in love with Grant and Jules on the sandy shores of Silver Island, home to coffee shops, boat races, and midnight rendezvous. 
SIGN UP for Melissa's NEWSLETTER to be notified of this awesome release!