Tamed by Love – The Steeles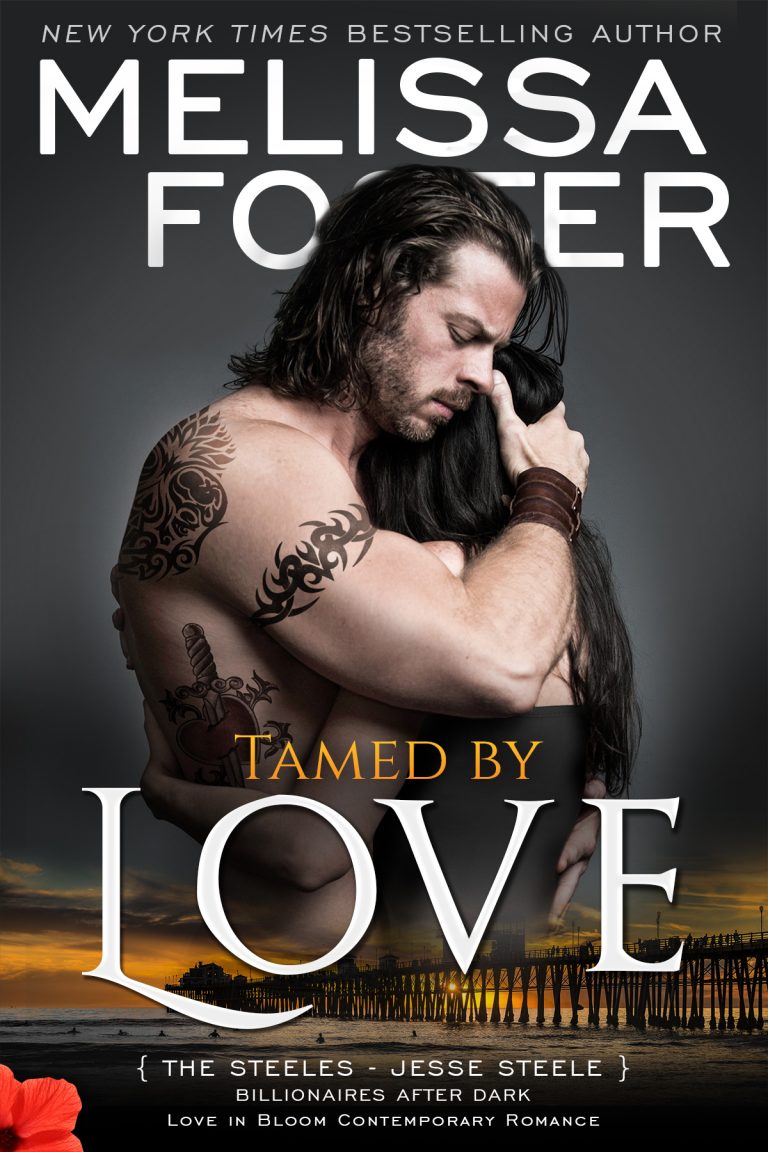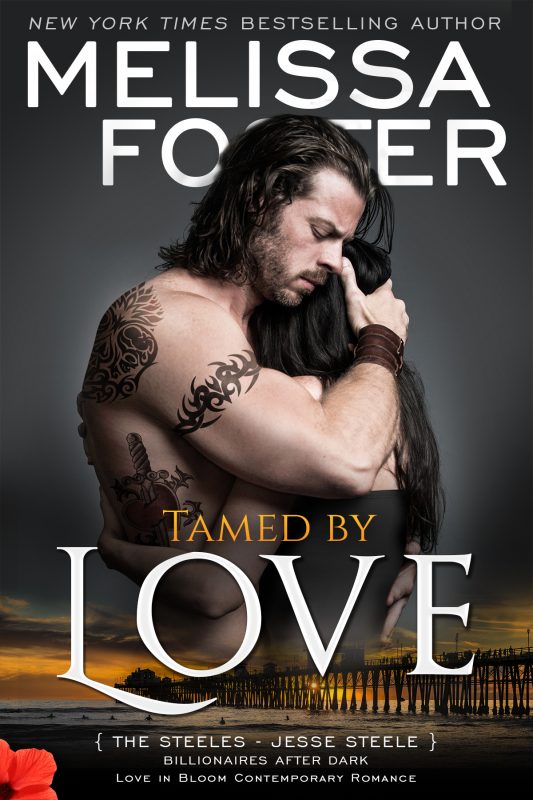 Coming soon! JESSE STEELE is Brent's twin, and brother to Fiona Steele (CRASHING INTO LOVE).
You were introduced to Jesse Steele in CATCHING CASSIDY (Harborside Nights). Follow Jesse's search for love in TAMED BY LOVE - The Steeles.
SIGN UP for Melissa's NEWSLETTER to be notified of this awesome release!