Craving Her Love – The Steeles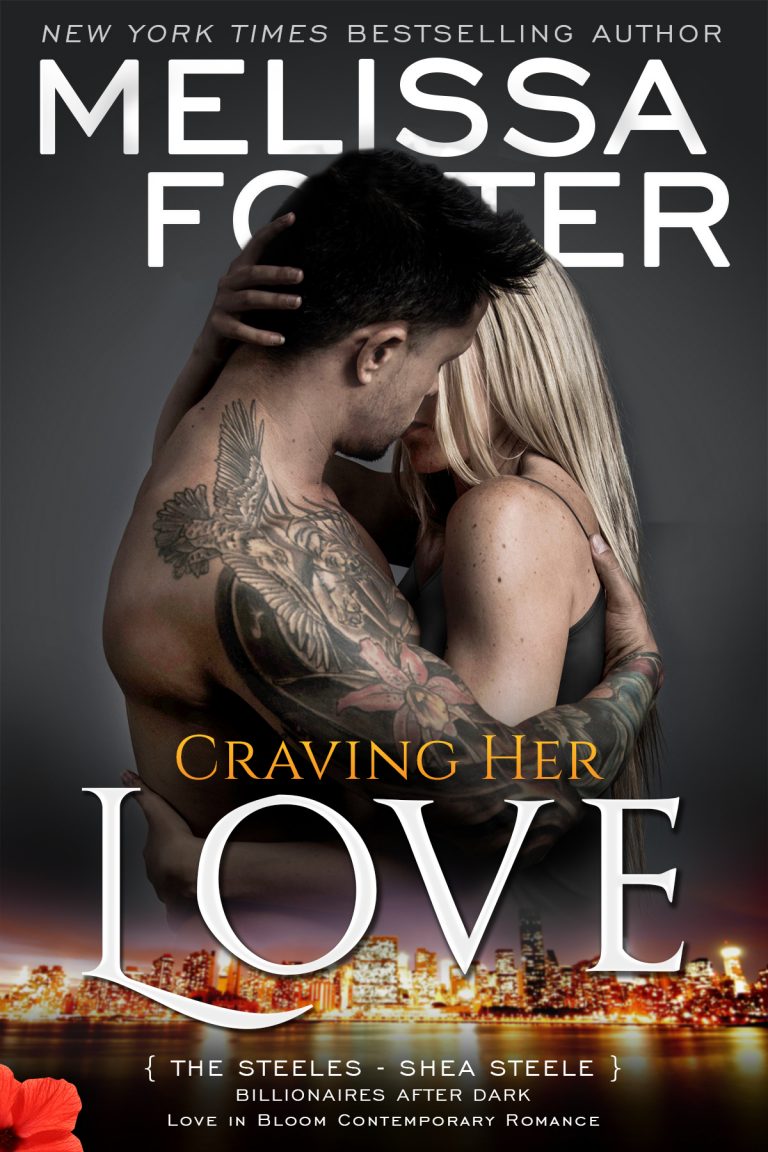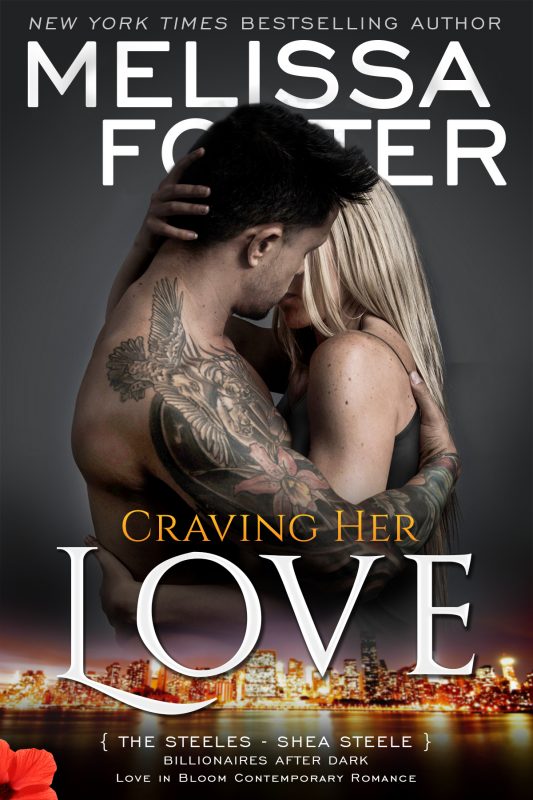 Coming soon! You were introduced to Shea Steele in STROKE OF LOVE (The Remingtons) and were reacquainted to her in CRASHING INTO LOVE (The Bradens). Follow Shea's search for love in CRAVING HER LOVE - The Steeles.
SIGN UP for Melissa's NEWSLETTER to be notified of this awesome release!