Rocked by Love Special Edition (A Braden + Bad Boys After Dark Crossover Novel)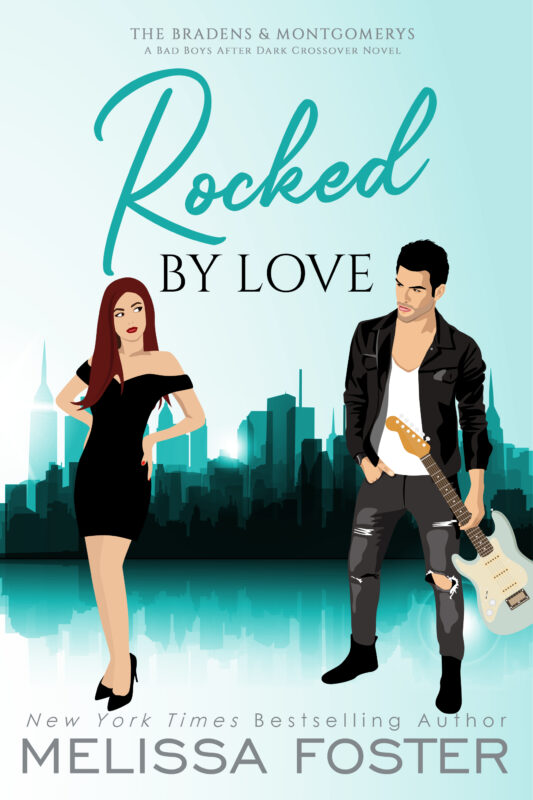 Rocked by Love (Special Edition)
Special edition includes a special image, and playlist
Releasing March 8th, 2023
What happens when a rock star with no plans of settling down finds out he has a teenage daughter, his manager is embezzling from him, and the woman he's hired to design his tour wardrobe is breathing fire? Come along for the snarky, emotional, and insanely sexy ride as Jillian and Johnny get caught up in a storm that just might be bigger than both of them.
SIGN UP for Melissa's NEWSLETTER to be notified of this awesome release!
Order Now!