Love Like Ours (Sugar Lake, Book Three) AUDIOBOOK narrated by John Lane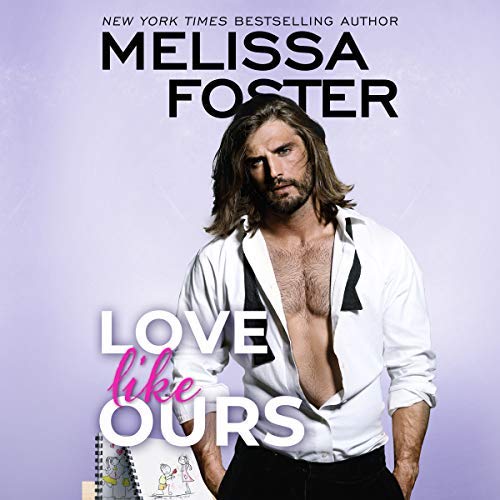 Audiobook narrated by John Lane - One wrong move, and she meets a guy with all the right ones…
Talia Dalton lives her life on cruise control. Despite her successful career as a professor, she prefers protecting her broken heart to taking chances. She's calm, cool, collected, and steady. Until the morning she takes her eyes off that familiar road and almost runs over the sexiest man she's ever seen. It may not be the best way to start the day, but it might be the type of shake-up she needs.
Listen to the first chapter:
Order Now!