Discovering Delilah (Harborside Nights, Book Two) AUDIOBOOK narrated by Andi Arndt and Ava Erikson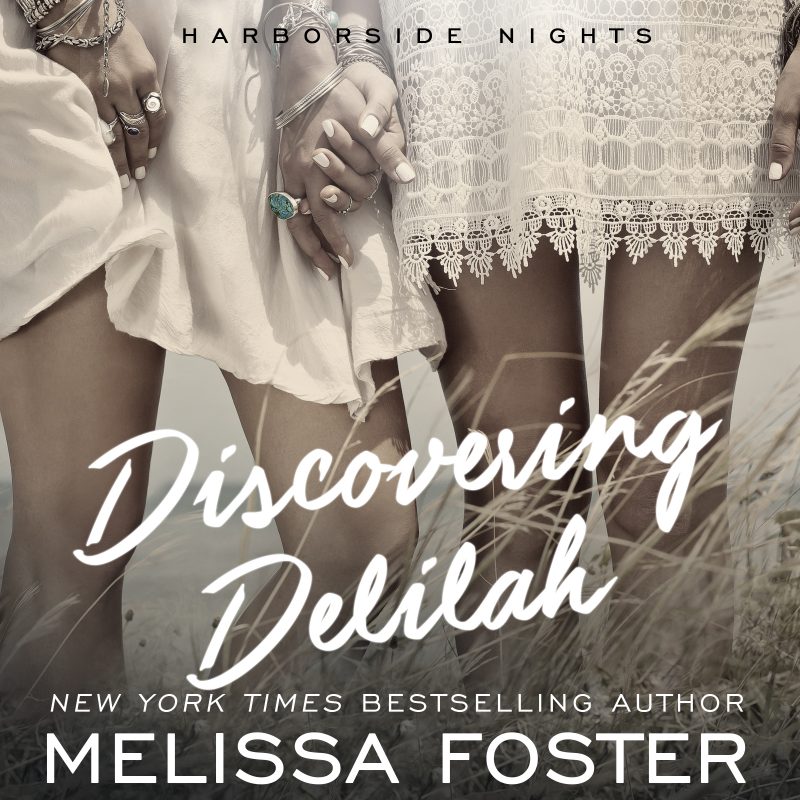 Audiobook narrated by Andi Arndt and Ava Erikson
An edgy, evocative, romantic story of friendship, family, and the courage to love. After the death of her parents on the day of her college graduation, Delilah Armstrong thought she could finally follow her heart and come out to her closest friends, but the guilt of going against her parents' beliefs haunts her. The feelings she has for her best friend, Ashley, are stronger than anything she's felt before, but Delilah has never even kissed a girl, and fear stops her at every turn.
Listen to the first chapter:

Order Now!