A Taste of Whiskey (Special Edition)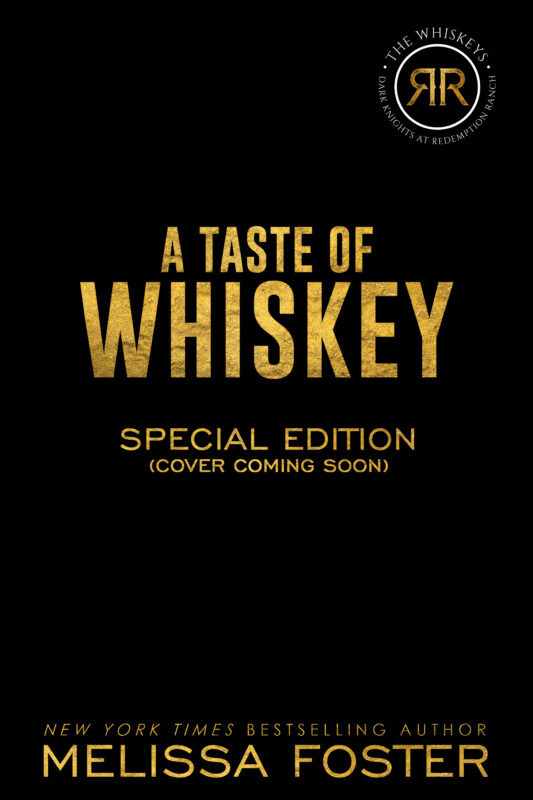 Releasing April 17th, 2024!
For the Love of Whiskey (Special Edition)
Special edition includes a collage of images pertaining to the story, a playlist, and special formatting.
Sasha Whiskey is done being the good girl. She's ready to wrangle in the one man not looking to be caught and give him a taste of Whiskey. With any luck, one taste won't be nearly enough. Come along for the steamy, emotional ride in this friends-to-lovers romance.
Sign up for Melissa's newsletter to be notified of this release.
Order Now!