Get a FREE short story when you sign up for Melissa's newsletter!
Series: Harborside Nights – Audio Books
---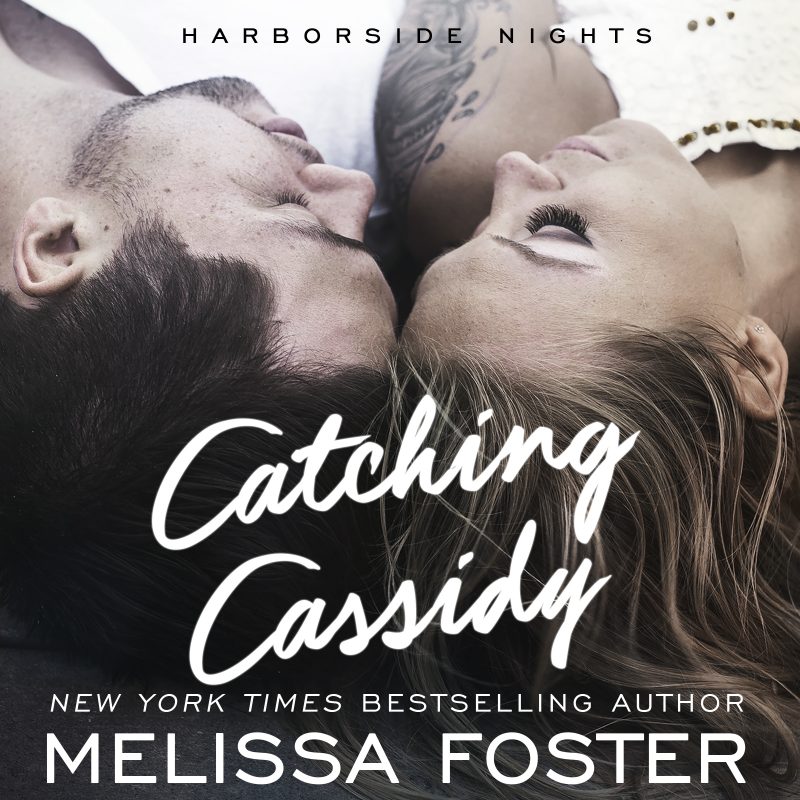 Audiobook narrated by Virginia Rose and Teddy Hamilton - Sexy, hot, and evocatively real contemporary romance series featuring a group of friends who have known one another for years as "summer" friends, and come together after college to build their lives. They're tough, edgy, and accepting--most of the time. Fall in love with Wyatt Armstrong & Cassidy Lowell (Wyatt is the cousin of Max Armstrong, LOVERS AT HEART).
Listen to the first chapter:
More info →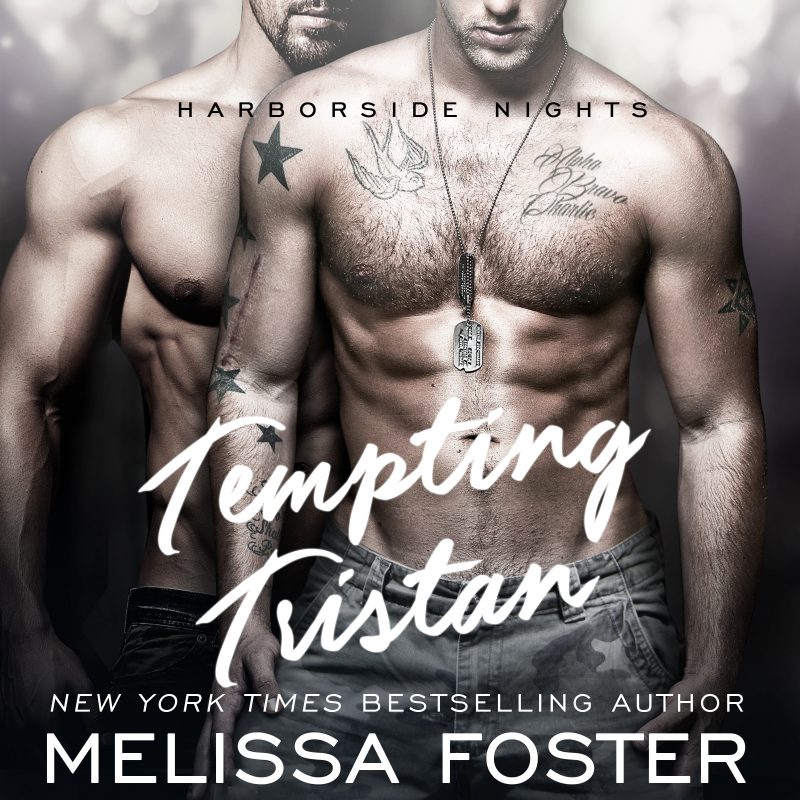 Audiobook narrated by Teddy Hamilton and Jacob Morgan - Fresh off the heels of yet another bad relationship, Tristan Brewer is taking a break from men to try and figure out where he keeps going wrong. He knows his biggest fault—he leads with his heart, not his head—and that's never going to change. But after several introspective weeks, he's beginning to get a handle on things. That is, until badass heartthrob Alex Wells walks into his bar...
Listen to the first chapter:

More info →