By clicking "Subscribe" below, you acknowledge that the information you provide will be used in accordance with our Privacy Policy and transmitted to Flodesk for processing in accordance with their Privacy Policy.
Series: Harborside Nights – Audio Books
HARBORSIDE NIGHTS is a sexy, hot, and evocatively real New Adult Romance series that follows a group of friends who have known one another for years as "summer" friends, and now come together after college to build their lives. They're tough, edgy, and accepting—most of the time. This series is written in the same loving, raw, and emotional voice readers have come to love by New York Times & USA Today bestselling, award-winning author Melissa Foster. Characters from the LOVE IN BLOOM Contemporary Romance series appear in HARBORSIDE NIGHTS and HARBORSIDE NIGHTS characters appear in the LOVE IN BLOOM books. For even more enjoyment, read the full LOVE IN BLOOM series.
---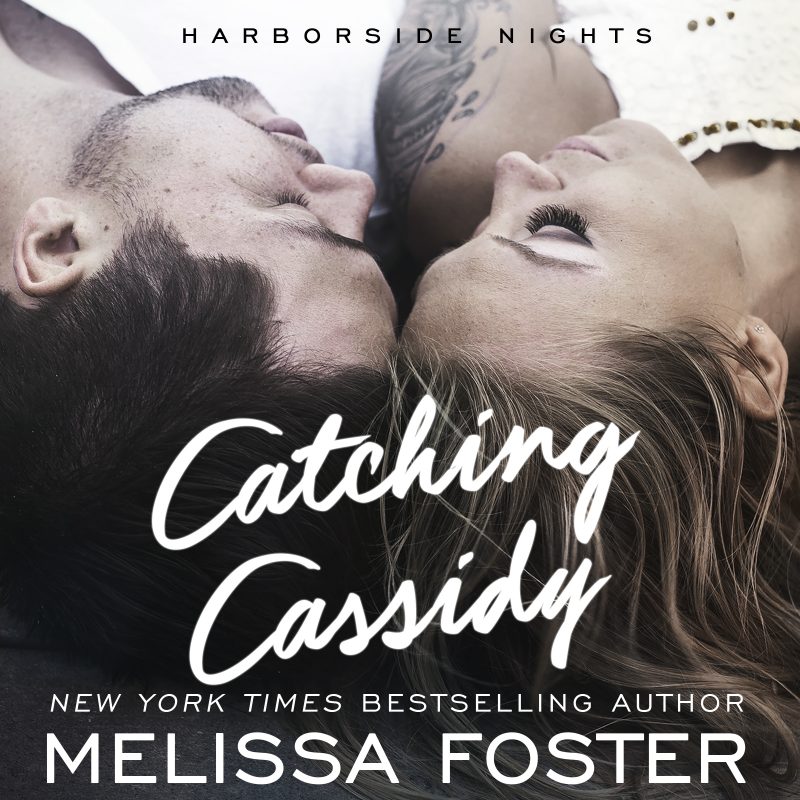 Audiobook narrated by Virginia Rose and Teddy Hamilton
When tragedy strikes, best friends turn to insatiable lovers...But harsh realities may tear them apart.
Listen to the first chapter:
More info →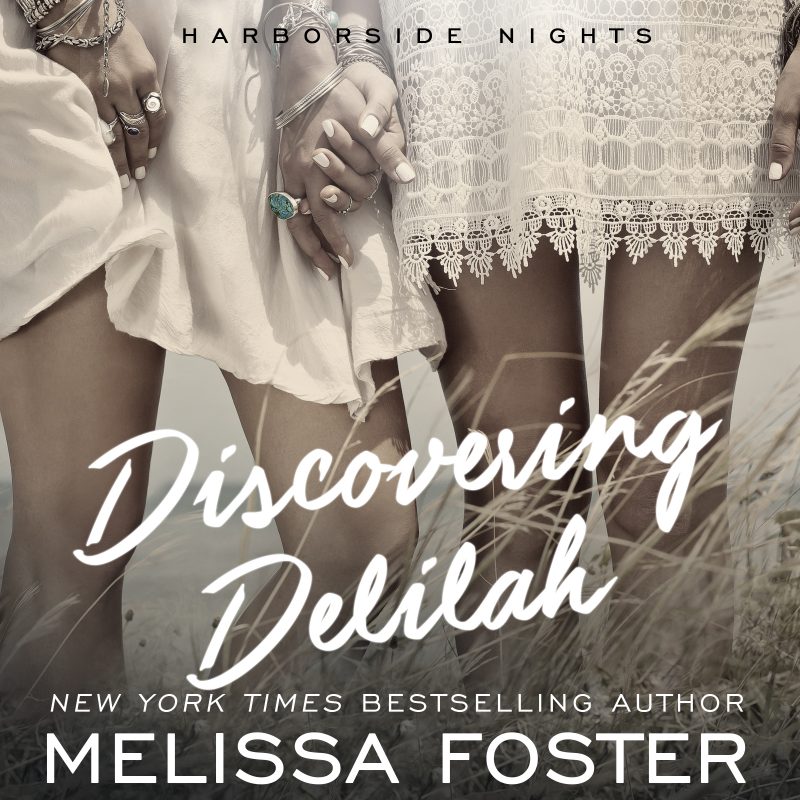 Audiobook narrated by Andi Arndt and Ava Erikson
Discovering Delilah is an edgy, evocative, romantic story of friendship, family, and the courage to love.
Listen to the first chapter:

More info →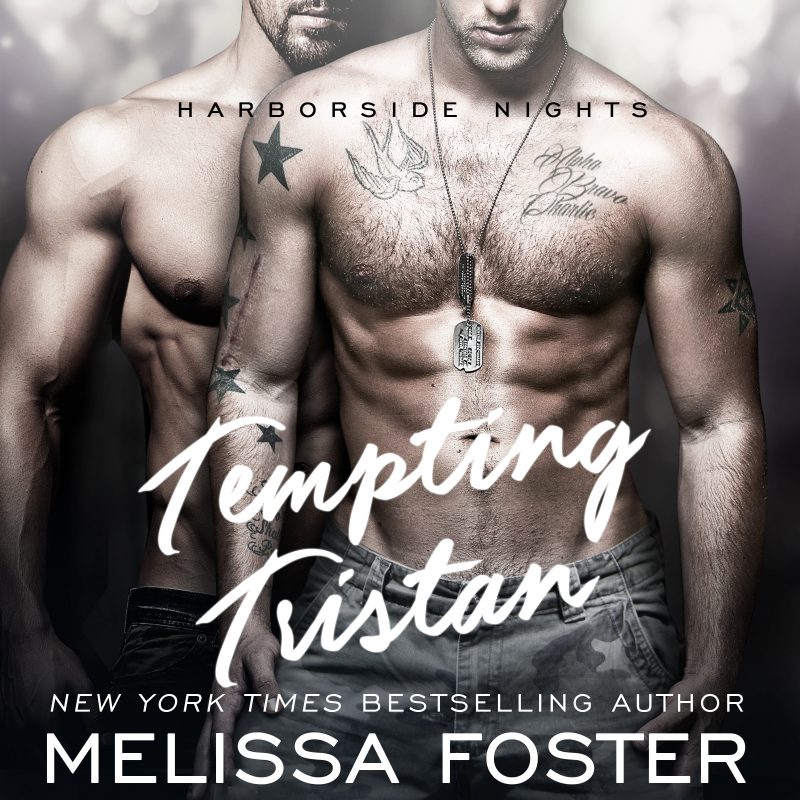 Audiobook narrated by Teddy Hamilton and Jacob Morgan - Tempting Tristan is a stand-alone M/M romance featuring two sexy, hot alphas. One injured war hero, one man who has loved and lost. Each struggling for a future not bound by his painful past.
Listen to the first chapter:

More info →