By clicking "Subscribe" below, you acknowledge that the information you provide will be used in accordance with our Privacy Policy and transmitted to Flodesk for processing in accordance with their Privacy Policy.
Series: Silver Harbor
Free in Kindle Unlimited
Fall in love at Silver Harbor on Silver Island, where three sisters find fresh starts, second chances, true love—and family—where they least expect it.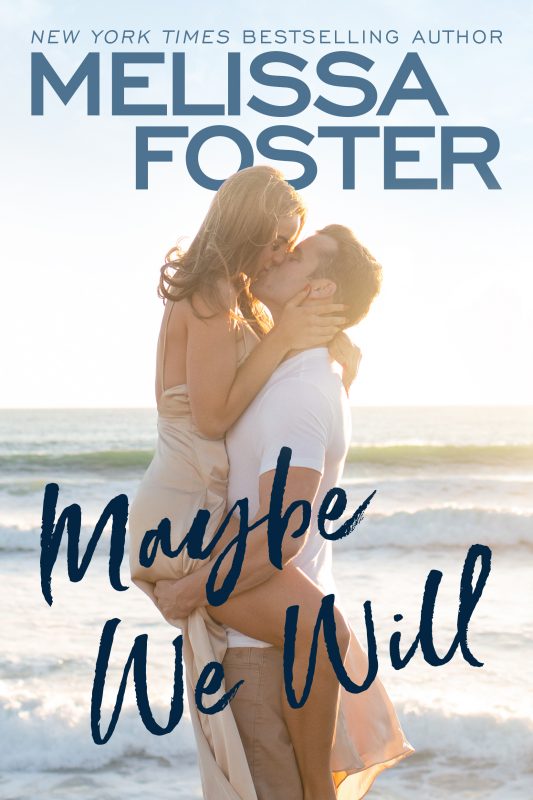 Free in Kindle Unlimited
A sexy and heart-warming novel about finding love—and family—where you least expect it. When chef Abby de Messiéres returns to Silver Island with her sister to get their late mother's affairs in order, she expected to inherit her mother's bistro along with their childhood home, not to discover a half sister they never knew existed, and a handsome vacationer camped out on her mother's patio.
More info →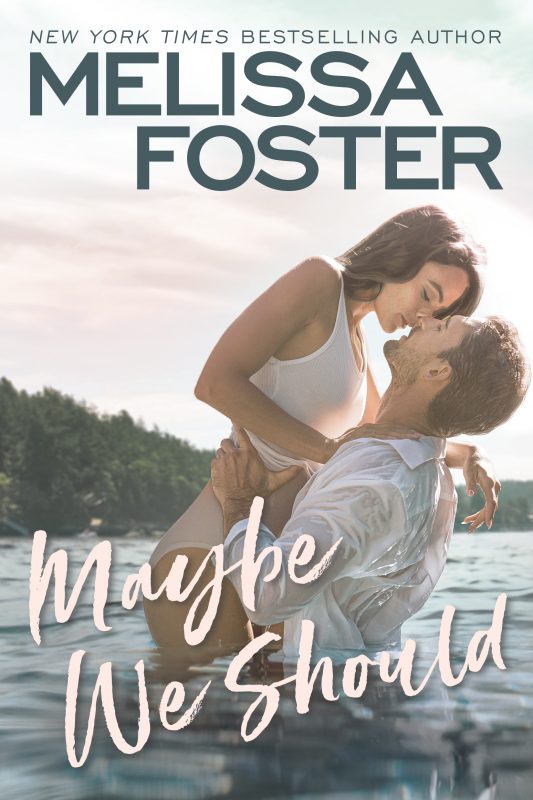 Free in Kindle Unlimited
After spending years wondering who she was, tattoo artist Cait Weatherby finally found her answers on the sandy shores of Silver Island. With two half sisters she never knew existed, a group of friends she adores, and a devastatingly charming admirer who flirts with her at every turn, she's ready to figure out her next steps. The trouble is, Cait lives in the shadows of a dark past, and she can't afford complications that might cause her to lose the family she's only just found—complications like blue-eyed boatbuilder Brant Remington, who is as open as she is guarded. If only the sexy charmer would take the hint…
More info →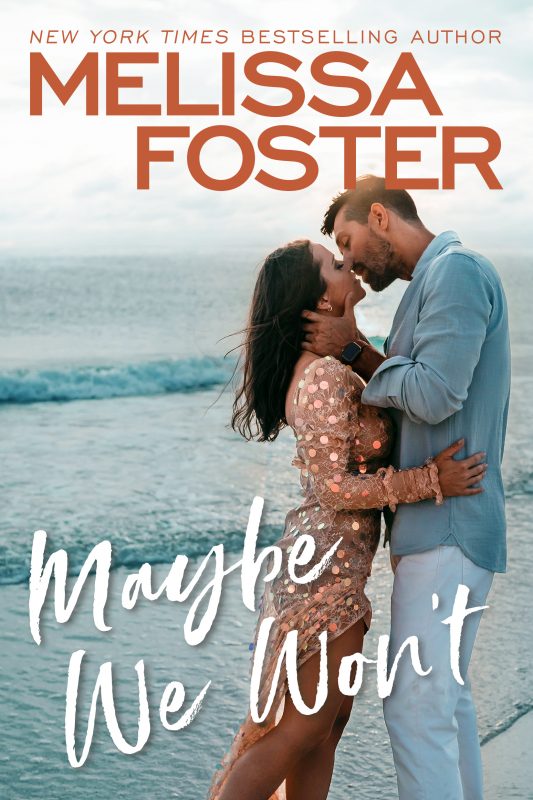 Free in Kindle Unlimited
When workaholic Boston attorney Deirdra de Messiéres is passed over for a well-deserved promotion, she takes a two-month hiatus to show her boss just how much he needs her and heads home to Silver Island. But beyond seeing her sisters happy, home is not where Deirdra's heart is. She has no interest in their family restaurant, the Bistro, or reliving hurtful childhood memories, and absolutely no interest in spending a single second with Josiah "Jagger" Jones, the Bistro's too-laid-back musician and chef. Sure, the hippie is hot, but he drives her nuts. The guy lives in a van with his dog, and he can't even commit to a solid work schedule. To make matters worse, he's always around. She needs to get off the island, stat.
More info →