Title Forthcoming (The Brays)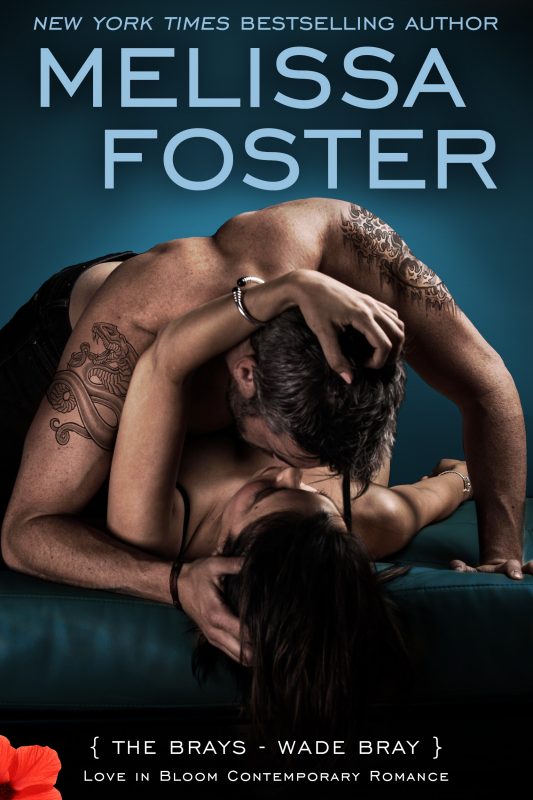 Coming soon!
THE BRAYS join the LOVE IN BLOOM family. You met Leanna Bray in READ, WRITE, LOVE (The Remingtons) and Dae Bray in DREAMING OF LOVE (The Bradens). Stay tuned for this sexy contemporary romance series.
SIGN UP for Melissa's NEWSLETTER to be notified of this awesome release!