Hungry for Love (The Stones)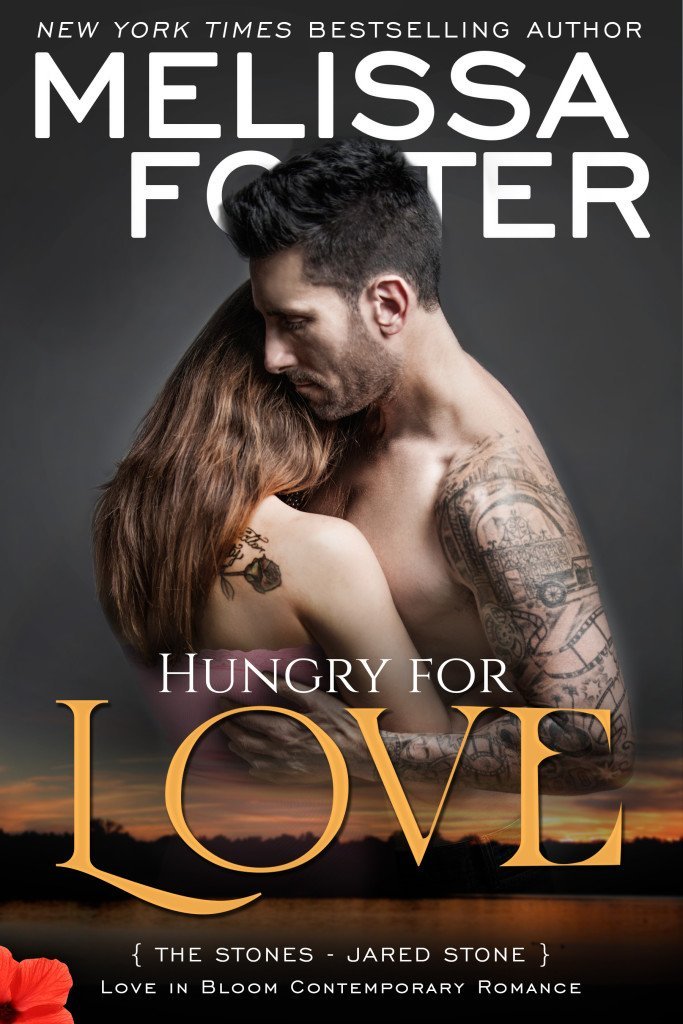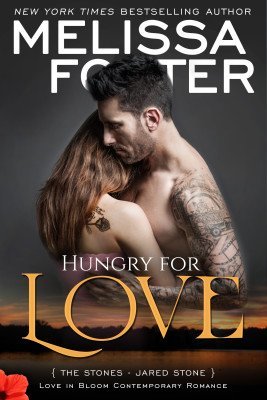 Coming soon!
THE STONES join the LOVE IN BLOOM family. You were introduced to Mia Stone in FRIENDSHIP ON FIRE (The Bradens), and reintroduced to Mia and her siblings, Jayla, Jace, Jared, and Jennifer, in SLOPE OF LOVE (The Remingtons). Follow all of the Stone siblings in their search for love in this sensual contemporary romance series.
SIGN UP for Melissa's NEWSLETTER to be notified of this awesome release!