A Taste of Whiskey AUDIOBOOK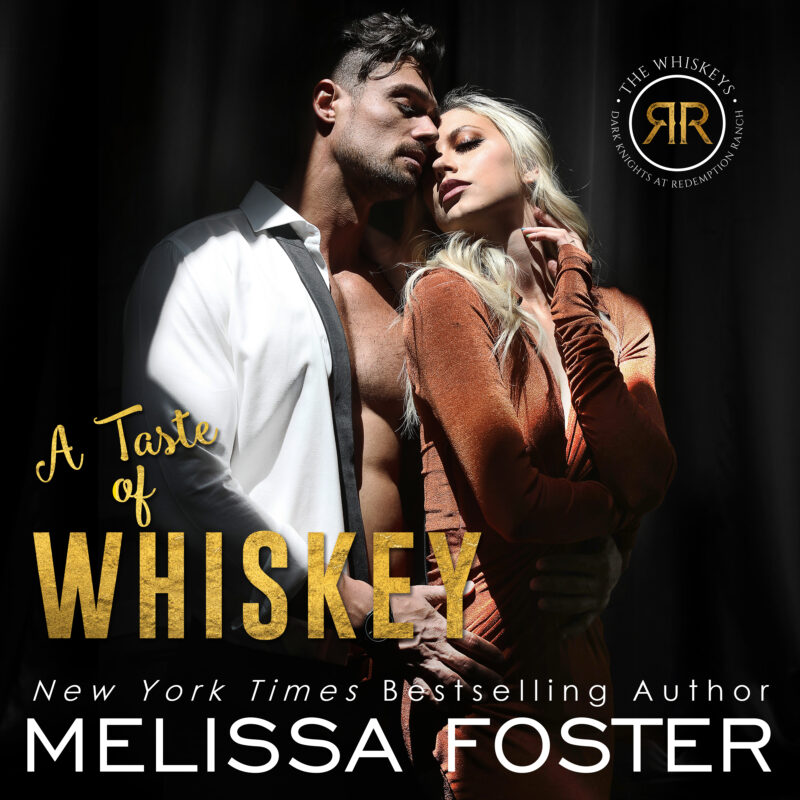 Narrators to be confirmed
Releasing April 2024! Sasha Whiskey is done with always doing the right thing. She's ready to wrangle in the one man not looking to be caught, and give him a taste of Whiskey. With any luck, one taste won't be nearly enough. Come along for the steamy, emotional ride in this friends-to-lovers romance.
Sign up for Melissa's newsletter to be notified of this release.