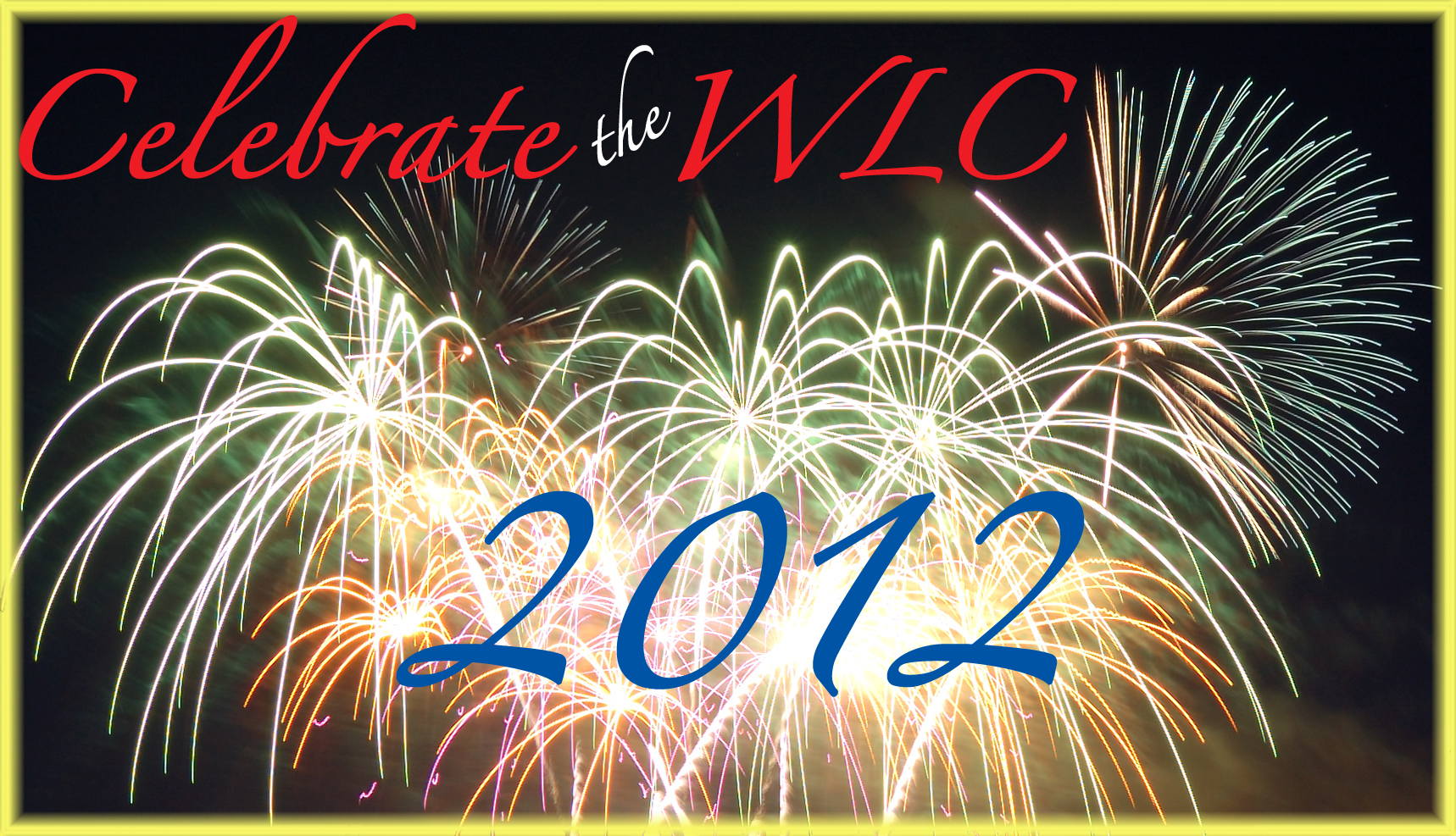 The literary world is evolving faster than we can count the books. There are pricing wars and marketing races, heck, there are even battling promotional sites. How can a book gain attention and how can readers see through the smoke and mirrors? Before you throw your hands up in the air and walk away, read on. There is hope.
Literary communities have been around forever, from book clubs to formal associations. Times have changed, and groups are clamoring to keep up. I have to admit, when I first thought about launching the WoMen's Literary Café (WLC), it was solely with the purpose of helping authors learn to cross-promote. It quickly became evident that the literary world needed much, much more. With the help of many authors and bloggers, I can proudly say that you've asked, and we're delivering.
The focus of WLC will always be to promote great literature, that's a given, but it has grown into an all-inclusive community. We're not only promoting the books our authors write, but we're promoting the readers, reviewers, and bloggers who are enjoying them. We're bringing together the building blocks of grass-roots marketing. We're not touting sales and claiming extraordinary reaches or percentages of our members. The proof in in the pudding. Just ask our members, they'll tell you why we're different.
Marketing is not a one-time effort. Listing your book for 99-cents and slapping it on a websitepromotion does not mean that you will have extraordinary sales. Heck, for some categories on Amazon, it takes as little as four book sales in an hour to increase your sales ranking tens of thousands. You won't see false hype from WLC. We believe that marketing is an ongoing process of exposure, and that 99 cents is a promotional price, not a price to live with forever. Our members and volunteers are seeing the value of pricing books for what they're worth, and guess what—they're making sales, and doing more than just breaking even with their higher sales prices. They have a chance to turn their love of writing into a career. We're not gauging the readers. Professionally edited, professionally covered, and most importantly, professionally written books, need not be given away. The price of $2.99 is less than a cup of coffee, and gives far longer enjoyment. If you don't value your work, how can a reader?
Sustainable marketing is what WLC strives to create. In January our members can look forward to our new Author-Blogger Connection program, offering year-round connections with the blogging community for blog tours, reviews, interviews, and more. We will host review weeks, new releases, author spotlights, and many more ongoing promotions without waving a desperate flag. Authors can talk shop in our Author Forums, and share tips and tricks, and connect with readers in our Reader Forums.
Our readers will enjoy not one but two free ebooks on Fridays, one-on-one interaction with authors in our Reader Forums, easy to navigate promotions, new releases the first week of each and every month, new books to review, and above all else, a supportive and interactive community where readers matter. We bring our readers into the fold, making them part of our community teams.
Writing is not a competitive sport, neither is blogging or reviewing. There is room for everyone to succeed and now there is a venue to bring us all together. If you value your writing, and as a reader, you value quality books and an environment where you're not separated by groups, but rather open to chat with everyone, then WLC is the place for you.
We're a pay-it-forward community. We give more to our supporters and our authors then they could ask for, and all we ask in return is that they pay-it-forward to the next person in line who asks for help.Make a difference, join WLC.
AUTHOR Promotions READER Events JOIN OUR TEAM
Article written by Melissa Foster
Melissa Foster is the award-winning author of three International bestselling novels, Megan's Way, Chasing Amanda, and Come Back to Me. She has also been published in Indie Chicks, and anthology. She is the founder of the Women's Nest, a social and support community for women, and the WoMen's Literary Cafe, a cross-promotional site for authors, reviewers, bloggers, and readers. Melissa is currently collaborating in the film production of Megan's Way, and hard at work on her next novel.
Melissa hosts an annual Aspiring Authors contest for children, she's written for Calgary's Child Magazine and Women Business Owners Magazine, and has painted and donated several murals to The Hospital for Sick Children in Washington, DC.
Visit Melissa:
Melissa Foster on AMAZON.COM
Website
Facebook
Twitter: @Melissa_Foster
Goodreads
The Women's Nest