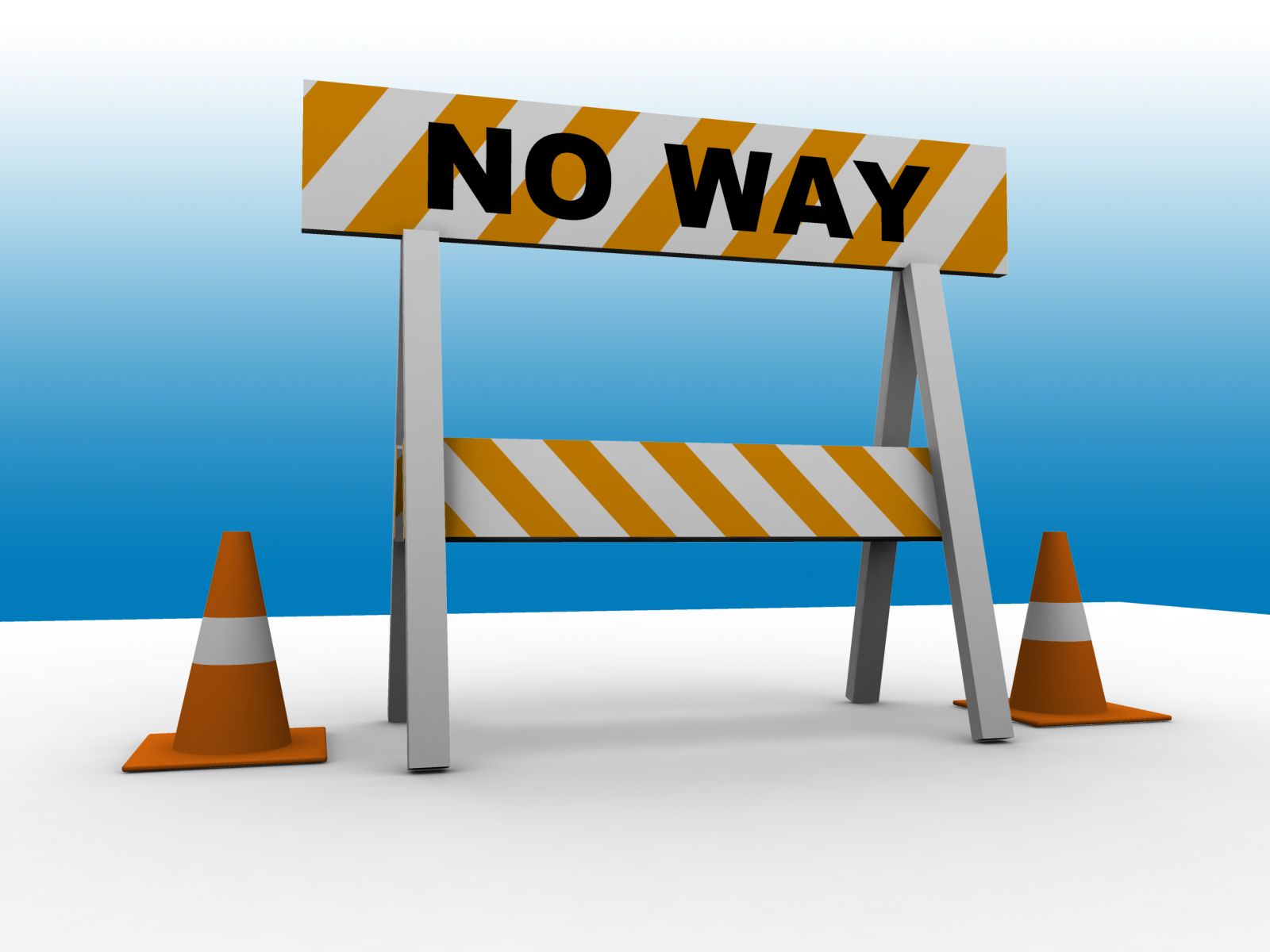 Something came across my email this morning that left me worried. There is a group charging $100 – $250 for you to put a book on an event for free ebooks. There are so many newbie authors out there, that I feel compelled to reach out and say STOP, THINK, before you jump.
This group is also requiring that you leave your book at 99 cents after the promotional period for three days. The reason for this is that you will continue to climb in rankings, however, there are downfalls to this thinking, and you should know about them before making your decision.
As you know, I rarely keep opinions to myself, but when I see people taken advantage of, I have to step up and speak up. Remember, this is only my opinion, take it for what it's worth. I've sold over 150,000 copies of my books in the last 9 months, I think I know a little about marketing and what it's worth. I've trained authors in cross-promoting and launched several books – 80% of our authors make the Top 100 on Amazon, and most increase sales by over 200%. We walk the walk and talk the talk. Knowledge is not expense, sharing it shouldn't be either.
There is value in listing your book for free, at least for right now there is value. Readers will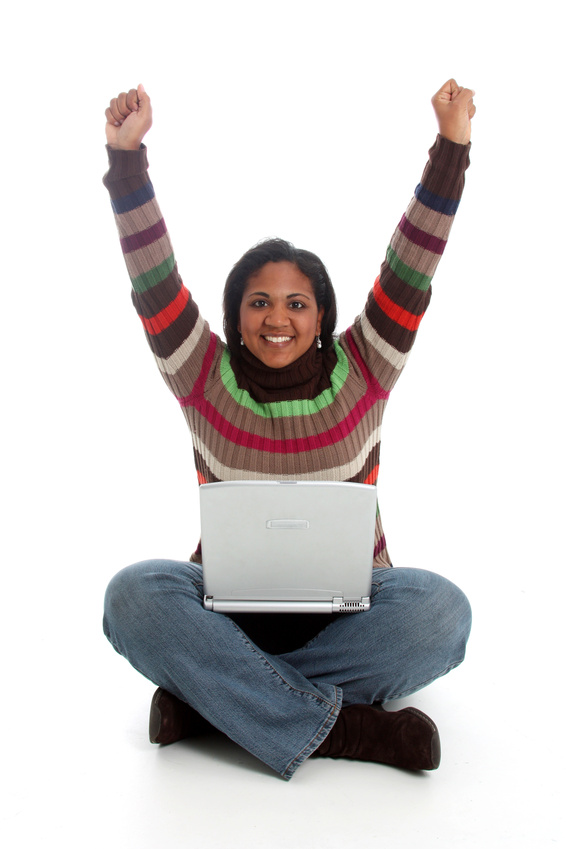 download your book in droves. Your rankings will soar. Immediately after your free days, at 99 cents you will sell many books, probably about 1000 in three days, equating to $350. However, you would probably reap at least 1/3 equivalent sales at $2.99, increasing your revenue to 70% while also engaging readers who will think before downloading, which equates to readers who will more likely read your book–you have just added worth to your hard work.
Here's a great fact — not all free and 99 cent books are read. Most $2.99 books and above are read. The difference? The books are not impulse buys, but they're reasonable enough that readers who are interested in really reading the books will read them. More importantly, you are putting a value on your book, your writing, and your time. You only need to sell 125 books to earn the same $350 at $2.99.
Let's talk about your free exposure not being free. Should you promote your book when it's free? Absolutely. How much should that exposure cost? Kindle Nation Daily runs ads for $25 for freebies. They have a ready following of readers, as opposed to authors, as this other group has. The Kindle Book Review, Digital Book Today, Pixel of Ink, and of course, World Literary Cafe, all offer free book marketing and social network exposure for under $40. You could buy three ads on three different outlets and triple your exposure across a much wider network than one outlet. Why on earth would you pay $100-250? I can only speak from experience, but I used our Social Media Book Buzz efforts for my free ebook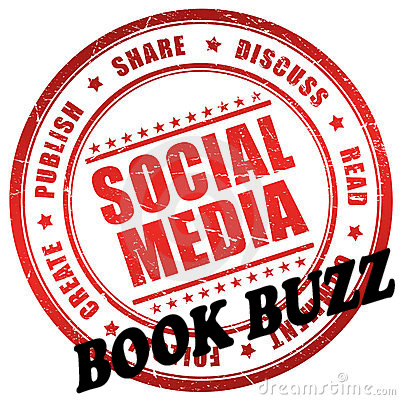 and had 11,000 downloads in one day, made it into the Top 100 (#40), and into three Top 100 categories. Marketing does not have to cost oodles of money, just ask Suzie Ivy, who I noticed left a thank you note on the Ask Melissa section of our site. Suzie participated in our Free For All event at WLC (an event that costs $10), and her book shot up to #63 in Amazon's Top 100 Kindle store (thank you for the note, Suzie).
It's also important to note that ratings earned by free ebooks will drop rapidly when your book is no longer free. Rankings at Amazon are important, but they no longer hold the same value they did before last December. They're watered down with books coming off of free and carrying those rankings with them. The measure one should use is the sales they gain, but also the worth they are placing on their books – the price at which they are selling their books.
I fear indie authors are driving themselves into the ground with permanent 99 cent book pricing–they fear ranking drops and aren't willing to increase their prices because of that. Where will you be a year from now? Still selling your hard work for 99 cents? I'm living proof, along with thousands of other authors, that your price does not have to remain at 99 cents if you have proper marketing channels in place. More importantly, you don't have to pay $100-$250 to gain the rankings in free ebooks. I run 99 cent promotions, for a max of four days (usually less), and always coupled with an enormous promotion.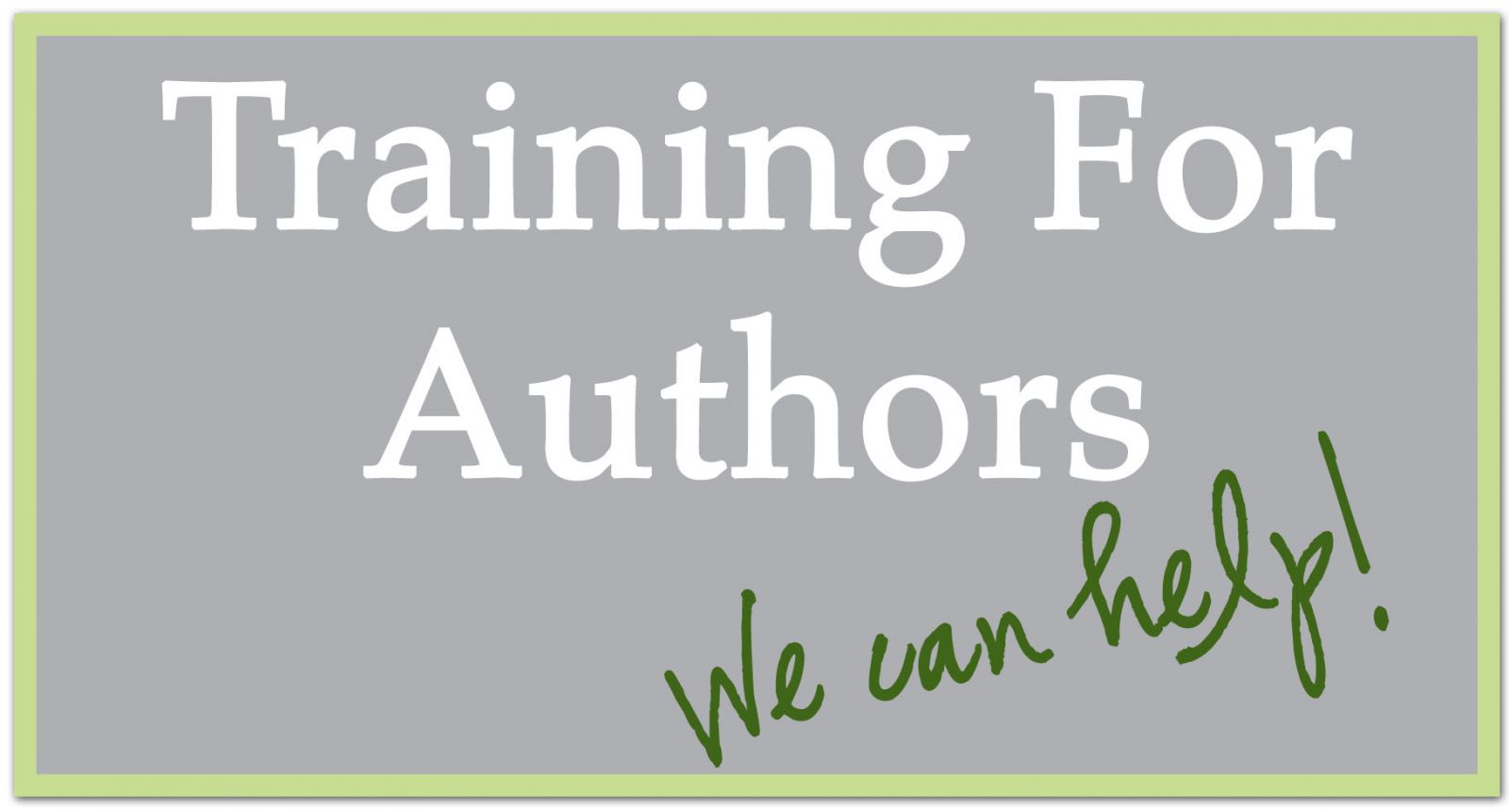 Workshops? Want to learn about how to build your brand, price your books, and market effectively? We can teach you, and we charge $15 for each of them. Don't get sucked into the hype of rankings – rankings will come with solid exposure. Price pulsing is an easy game to play–and not worth $150 to learn. Google it – not only are there a ton of articles out there on pricing and price pulsing, and most experienced author can explain it to you in minutes.
Focus your efforts on what really counts — THERE IS NO MAGIC BULLET. Join a community that will support your efforts without taking oodles of your hard earned money. Even if it's not WLC, join a group of authors who can reach out and teach you without draining your funds. Peel way the smoke and mirrors and get to the heart of selling your book.
Just two cents from an annoyed email recipient.