Reading is fundamental – that's what teachers have been touting for years. I've never questioned the prospect of reading being essential. I've been a reader since I was just a tyke. I've preached the importance of reading to all of my children, and can't imagine how many hours would be empty if reading was not a part of our lives. What I hadn't really thought about was how reading would make me a better writer.
I'm often asked who my favorite author is and what books I have enjoyed. My standard answer is that I have many favorite authors, and that I glean something from every book that I read. This is true, and I will explain why.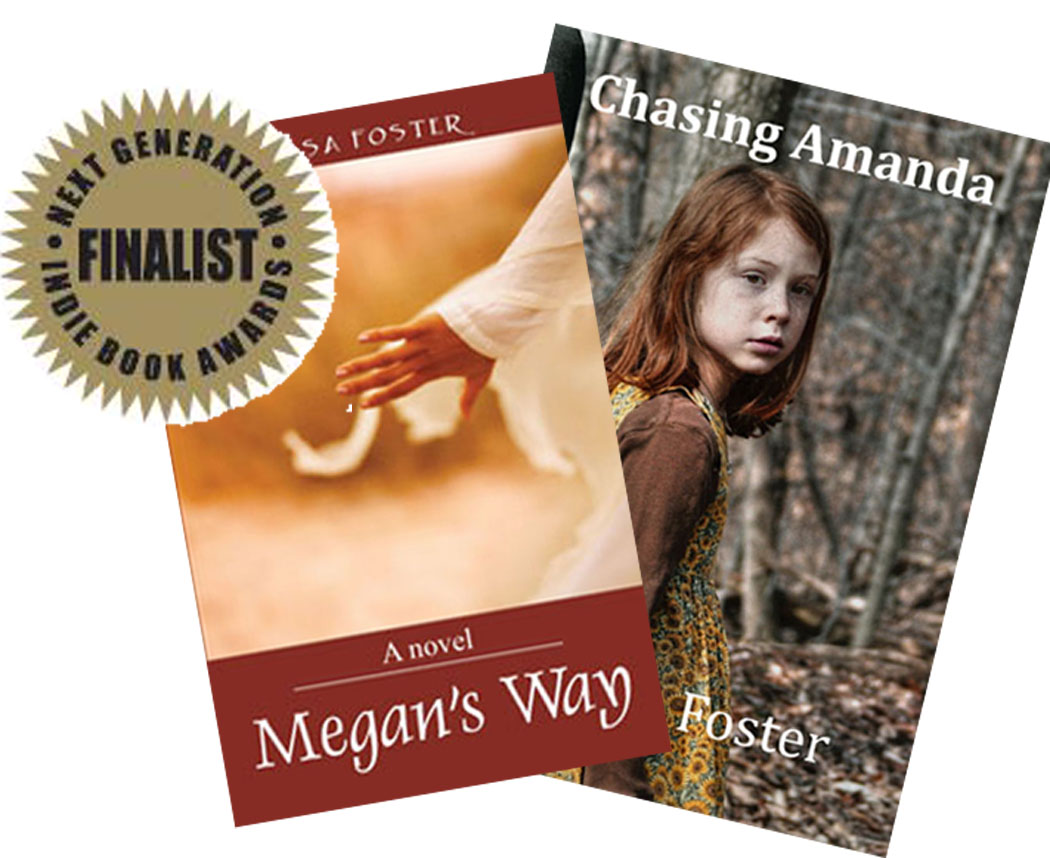 Even those books that may not have a storyline that I find compelling offer something that I can learn from. Whether I'm picking up on different ways to describe scenarios or characters, or learning which writing styles I might want to steer away from – it all helps to enhance my writing. Increased vocabulary is another benefit to reading. I always have my handy-dandy electronic dictionary nearby to look up words I may not have heard of before.
Another advantage of reading is to enjoy the escape. Believe it or not, even writers need an escape from writing, and time to rejuvenate our own thoughts.
The next time you hear that reading is fundamental, I hope you will smile and think to yourself, What can I learn from this book?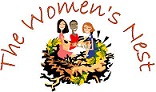 Melissa Foster is the founder of The Women's Nest, a social and support community that hosts an online book club, forums, blogs, and many free resources for women. She's also the award-winning author of two novels, MEGAN'S WAY and CHASING AMANDA. MEGAN'S WAY is currently being adapted to film. Melissa lives in Maryland with her family and is currently hard at work on her next novel.
Interested in writing, or simply want to chat about books? Drop Melissa an email: thinkhappygirl (at) yahoo (dot) com.