Raising six children doesn't leave much time for writing. I spent over 10 years taking notes between sports team practices, nap times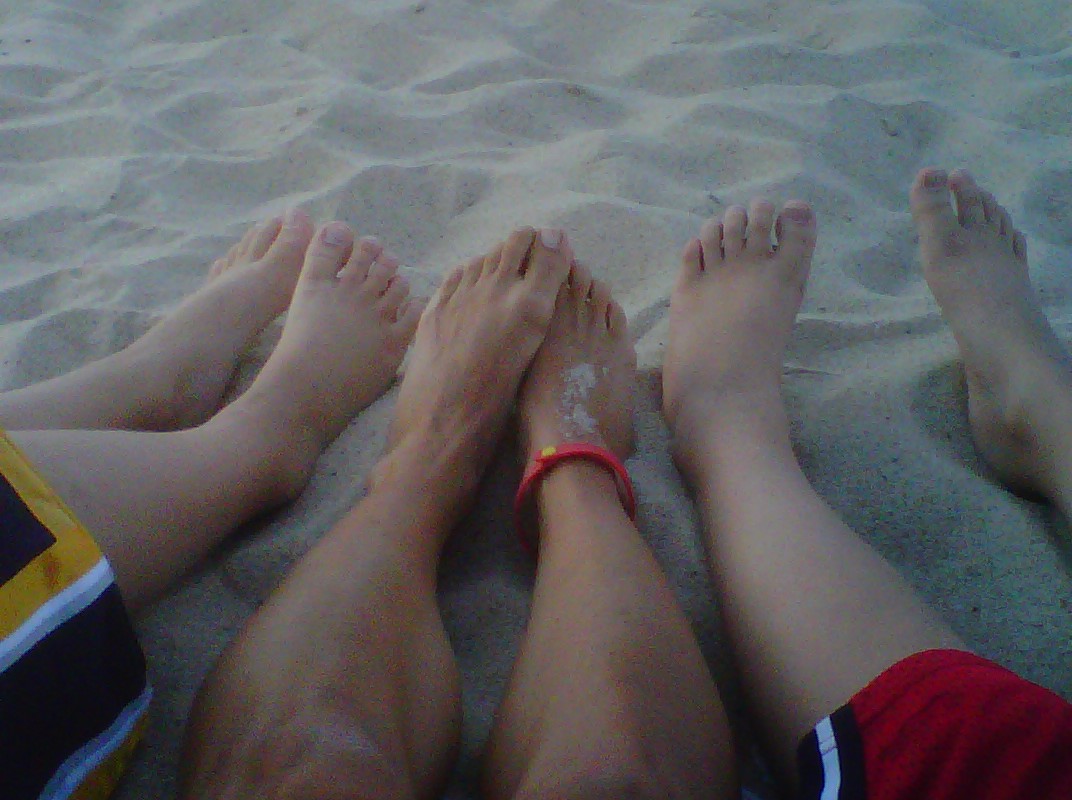 and diaper changes—all the while knowing that when our youngest son, Jake, went to kindergarten, I would finally have time to write. The day Jake stepped onto the school bus, I headed for my keyboard and have never looked back.
My first manuscript was titled, The Knowing, and later changed to Chasing Amanda. It was not, however, my first published work. My first published novel was Megan's Way, a story about a single mother making the ultimate sacrifice for her daughter. The story behind Megan's Way was very personal; it stemmed from an event that occurred with my own mother years earlier. I felt Megan's character so strongly that it poured out of me, and I had to publish it first.
I was so green when I began writing that I didn't even know there was such thing as a word count, much less what a query was. A few months into writing, it dawned on me that I needed to know roughly how many pages constituted a book. I emailed Jodi Picoult and asked a few questions. If you're going to write a book and you have questions, why not go to the queen of women's fiction? Jodi turned out to be even more gracious than I envisioned; twenty-four hours later, Jodi had responded with sage advice. (Thank you, Jodi!)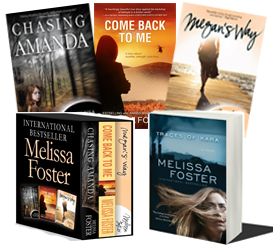 I queried my first novel, Megan's Way, in 2009—the thick of the recession. I could have wallpapered my house with the rejections. The few positive responses I received were encouraging, but indicated that a story that dealt with cancer was not what readers wanted to read during a recession. I decided to self-publish and see what readers really thought. It was the best move of my life. Megan's Way was accepted into my local Borders bookstores, it sold well and is now optioned for film. The feedback from readers gave me the courage to continue writing.
As an entrepreneur and a marketer by trade, I embraced the publishing industry and began evaluating the landscape, learning how to connect with readers. I put together a marketing plan, and while doing so, I rewrote Chasing Amanda. By the time I was ready to publish that manuscript, I thought for sure I could make a go of traditional publishing. Far too many queries, requests for manuscripts and thoughtful rejections later, I was ready to throw my manuscript into a drawer and move on. A close friend intervened, referred me to Solstice Publishing, and I had an offer of representation 24 hours later.
By that time I had created a strong online presence—website, Facebook pages and Twitter account. I went public with a very low sales price to try and gain a large readership. It worked. Chasing Amanda was published in April, and by October I had sold about 70,000 copies. By the time I was ready to publish my third book, Come Back to Me, I understood how to promote my work. I evaluated the marketing landscape on a daily basis and, to a large degree, still do. I compiled information and began helping other authors learn to market their books. I recruited a group of over 30 authors, taught them how to harness the power of cross-promotion and together we launchedCome Back to Me, taking their books along for the ride. The event launched over 85% of us into the Top 100 on Amazon. I've since taken that process a step further. With almost 200K copies of my books sold, I opened the World Literary Café (WLC), a venue for bringing authors and readers together and helping authors learn to promote their work. In addition, I recently launched an educational training arm of WLC called Fostering Success, which offers self-guided courses to help authors learn to self-publish, harness the power of social media, create a branded and effective online presence and platform, and effectively market their books. Jodi Picoult's kindness inspired me, and I will forever pay-it-forward to authors so no one is left scrambling to find their path to success.
Self-publishing is not for the faint of heart. There are people who are jealous of the success of others and they'll try to bring you down with harsh words and negative reviews. Then there are people who are genuinely happy for others and will work to help you attain even more success. As an author, you need to believe in your work, take it seriously and never give up trying to hone your craft and reach your readers. Marketing, whether you are self-published or traditionally published, falls on the shoulders of the author, and the key to marketing is not to scream, "Buy my book!" but rather to build relationships with others and be genuine in your outreach.
Every well-written book has a chance to be a bestseller. Shoot for the stars and believe in your work—most importantly, don't rush to the publication line. Take your time with edits and rewrites. A polished novel will bring readers back for more.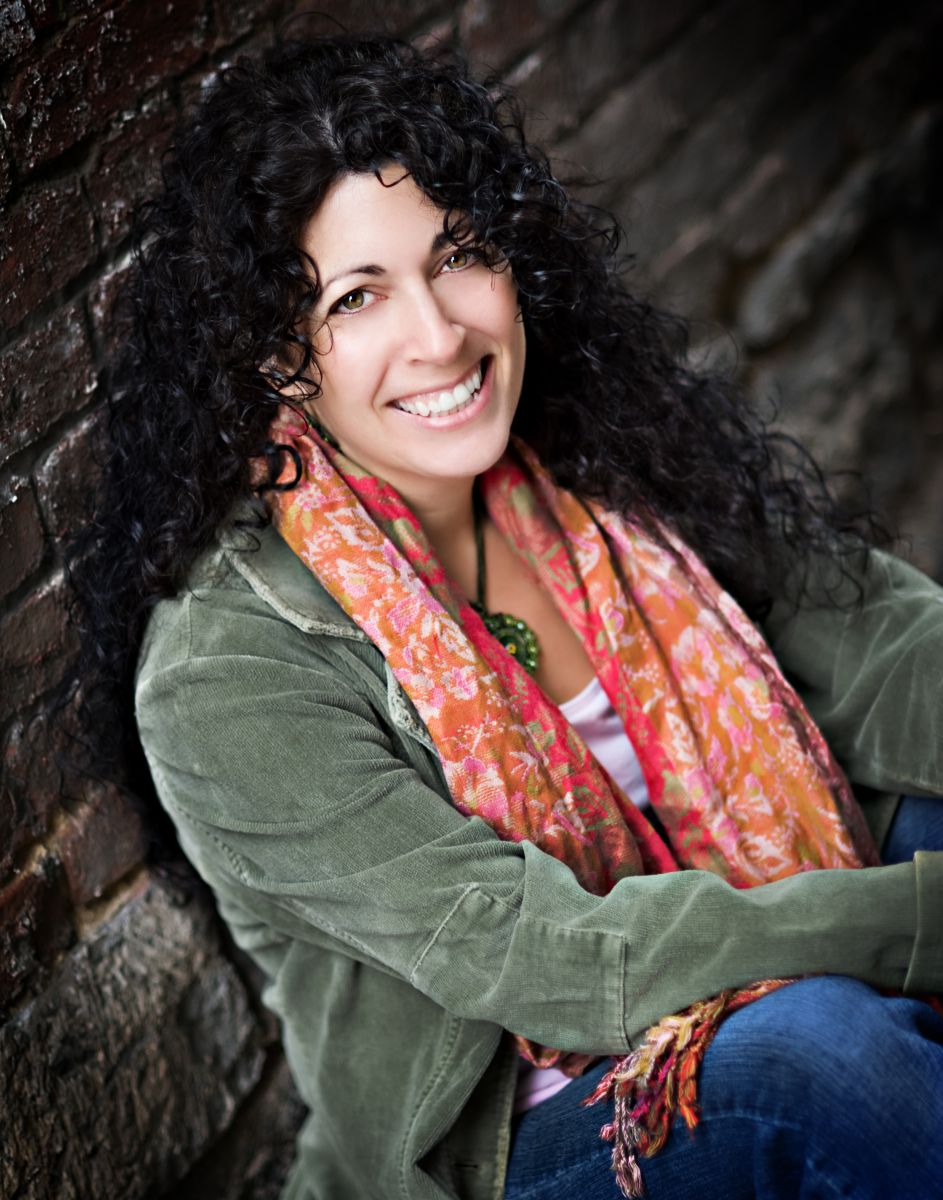 Melissa Foster is the award-winning author of three international bestselling novels. Melissa is on the advisory board for the Alliance of Independent Authors and is a touchstone in the indie publishing arena. Melissa is the founder of the World Literary Café, Fostering Success, and the Women's Nest. She has been published in Calgary's Child Magazine, the Huffington Post, and Women Business Owners magazine. Melissa hosts an annual Aspiring Authors contest for children, and has painted and donated several murals to The Hospital for Sick Children in Washington, DC. Melissa lives in Maryland with her family, and when she's not writing, she enjoys helping women see the positive side of life. Please visit her website.
Original article published on Kirkus Reviews