I really enjoy helping women to find a happy balance between work, family, and personal goals, and I enjoy helping aspiring writers. Reaching out in these two areas of my life fills me with happiness and rejuvenates me.
I spend time on The Women's Nest chatting with women on a daily basis. We share our daily challenges, help each other through difficult times, and applaud the large, and the small, accomplishments of life. I often find myself speaking with aspiring writers about the challenges of creating alternative worlds with fictional characters, and what it means to be a writer. Together we create marketing plans and work through the angst of solitude that many people transitioning their careers experience. Sound boring? Not to me. These conversations invigorate me.
The act of helping others offers more than adding another element of happiness to my life. Some of the most creative and interesting people that I know are people whom I've met through these channels. In turn, it has helped me to become more inspired and more successful. I love to make personal connections with my readers. I'd reach out and speak to every one of them if I had the avenues to do so! Discussing the good, the bad, and the ugly about my books helps me to become a better writer and understand what readers want. In addition, reaching out has broadened my vision of the world and expanded my thought process, which carries over to my writing.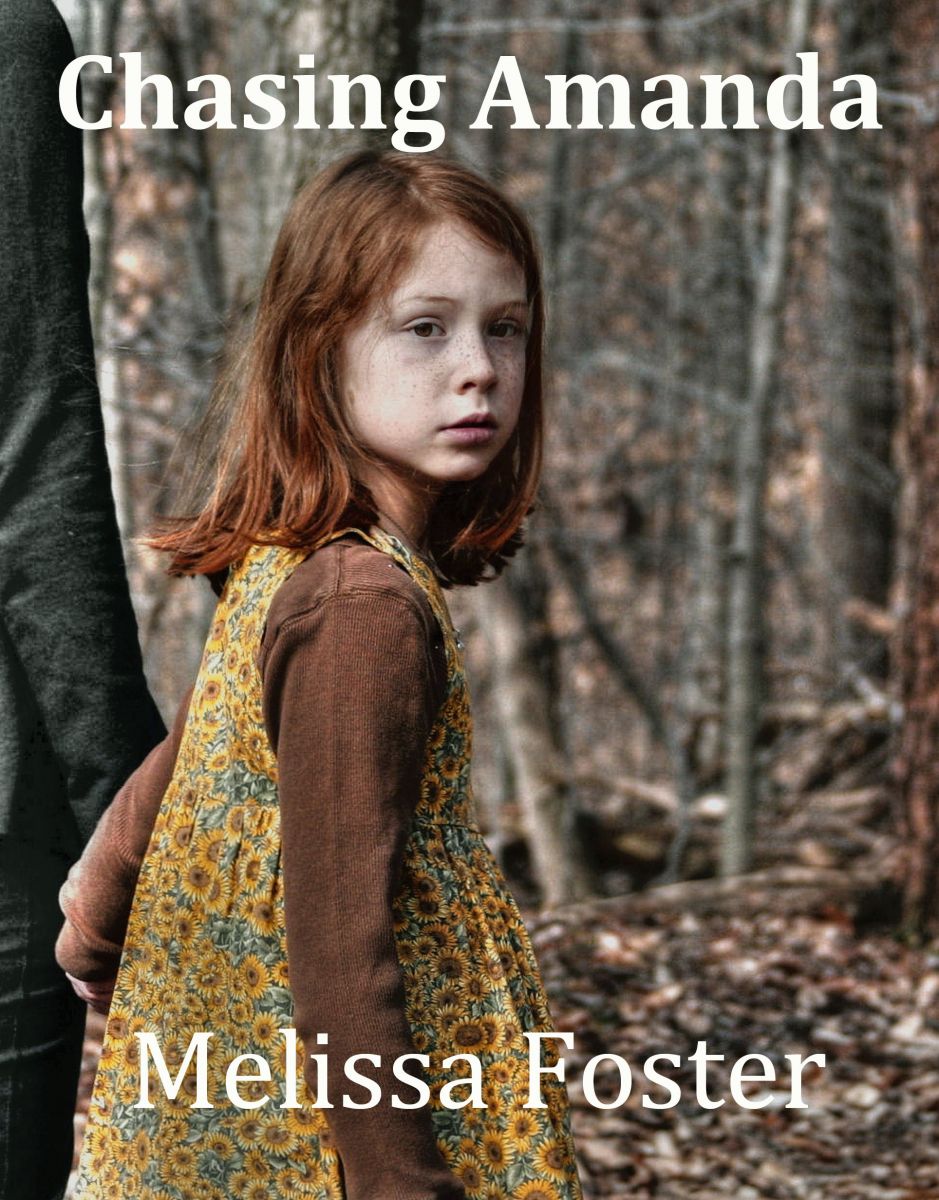 I met my publisher through a fellow author, my assistant through The Women's Nest, and some of my closest friends because they approached me as readers of Megan's Way and Chasing Amanda. Every day holds an opportunity for you to reach out and network. I encourage you to do so in all aspects of your life. You might be surprised at how much you can learn and how good you will feel when you help others to succeed.
I love to chat with book clubs and readers. If you'd like to chat, drop me an email; thinkhappygirl (at) yahoo (dot) com