Author Description: Award-winning, bestselling author Melissa Foster is a touchstone for the indie publishing community and a tireless advocate for women. She is the founder of the World Literary Café,Fostering Success, and The Women's Nest , as well as a Community Builder for the Alliance of Independent Authors . Melissa writes emotionally-driven contemporary fiction and suspense with passionate characters that remain with the reader long after they've read the last words. Melissa is a friend, mentor, brownie connoisseur, and book fiend.


Melissa hosts an annual Aspiring Authors contest for children, she's written for Calgary's Child Magazine and Women Business Owners Magazine, and has painted and donated several murals to The Hospital for Sick Children in Washington, DC. Melissa lives in Maryland with her family. Melissa's interests include her family, reading, writing, painting, friends, helping women see the positive side of life, and visiting Cape Cod.



SPOTLIGHT Questions and Answers with the Author
The word is out that you have two novels coming soon, TRACES OF KARA and WHERE PETALS FALL. When can we expect to be able to get our hands on a copy? Give us a teaser on the plot of each of them?



Coming SOON is the word. Here is a sneak preview to whet your appetite.



TRACES OF KARA



Kara Knight can't wait to leave her hometown for the promise of nursing school and a fresh start on her future–leaving behind an over protective mother, a broken heart and painful memories. However, twenty-five miles away, the brother she doesn't know is determined to be reunited with the sister he cannot forget.



Kara is abducted and thrown into her obsessive captor's delusional world. As the past she thought she knew unravels around her, Kara struggles to make sense of the memories that come creeping back, threatening her sanity and her safety. Meanwhile, Kara's mother races against time to save the daughter she fears she will lose when a long-held secret is revealed. The hours tick away as Roland plays out his plan–to take Kara with him into death at the exact moment of their birth, never to be separated again.



TRACES OF KARA is an action packed, pulse pounding psychological thriller/suspense novel that features a determined killer who slowly loses his grip on reality as his carefully detailed plan starts to fall apart and a heroine determined to move forward with her life who now must reconcile everything she believed to be true about her family with the reality of their tragic past.



WHERE PETALS FALL



On the surface Junie Olson's life looks idyllic, from her handsome husband and beautiful daughter to her successful business, the bakery she always dreamed of opening. But in the past few months her world has slowly unraveled. Her precocious child is withdrawing, showing unexplainable signs of emotional regression, a condition that frays the bonds of Junie's once impenetrable marriage. When her father dies suddenly of a heart attack, Junie packs up her daughter and goes home to help her mother. Her homecoming stirs up memories of the nightmare she thought she had put behind her, the disappearance of her childhood friend, Ellen. Haunted by recurring memories of what happened on that fateful day, Junie must gather the courage to revisit her past and untangle the secrets surrounding her missing friend, and the trauma that has caused her little girl to climb back into herself. As the pieces come together on the event that shook her small town, and at the risk of losing everyone she loves, Junie will question everything she thought she could rely on and everyone she thought she knew.



WHERE PETALS FALL is a gripping and emotional novel with an undercurrent of suspense, featuring a determined mother whose world slowly comes apart around her. Where Petals Fall will appeal to fans of Lisa Scottoline's Save Me or Jodi Picoult's Salem Falls, who love an emotional and gripping read. They will root for Junie as they follow her transition into an indomitable heroine who must reconcile what she discovers about her husband and family's tragic past, and find a way to put the pieces of her family back together and carry on.



Social media appears to be a major part of your marketing with over 29K Twitter followers and an excess of 125K tweets.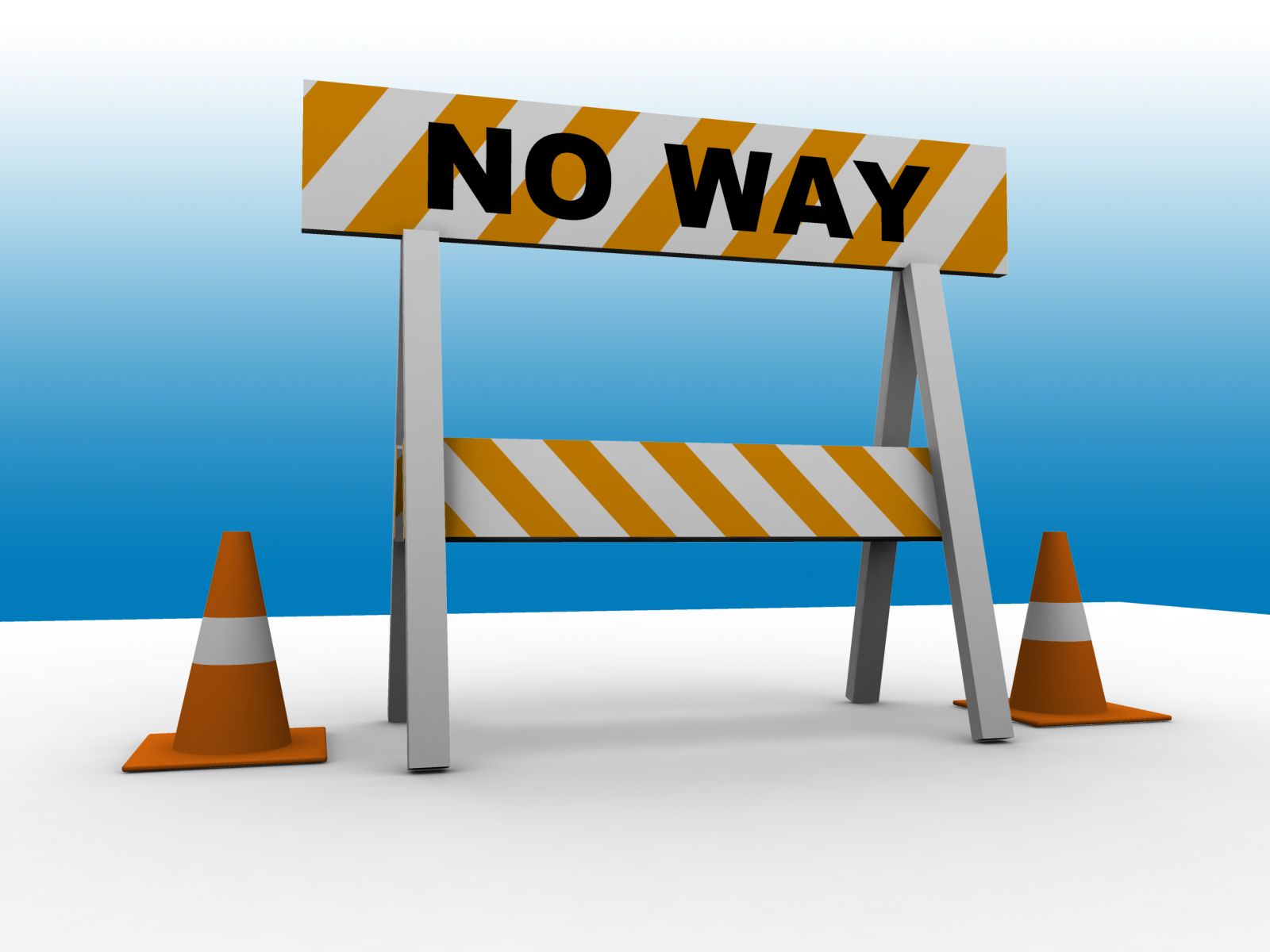 What is your goal in the on-line communications? How do you weed though all the noise? Do you use software to manage the through-put? How does social media fit into your marketing plan?



For me, social media has been a blessing. I'm a naturally gabby person, and I love to share what I've learned in publishing. Social media allows me to connect with readers across the world, and it's a great avenue for sharing writing related information with writers everywhere. But for me, social media has a more powerful impact on a more important aspect of what I like to share, which is inspiration for seeing the positive side of life, gentle reminds to care about others, and share your joy. To me, success doesn't bring happiness as well as helping others does, and social media has been a gift to me in that way.



As for weeding out the noise, I'm kind of a Twitter addict. You'll notice that I respond to each and every person who tweets to me, unless for some reason I don't see the tweet, which certainly happens, though not often. I don't pay any attention to those who tweet nastiness or drop the "f" bomb, in fact, I block them pretty quickly. There's not much room for negativity in my life. I prefer to surround myself with positive energy. But, there is a lot of valuable information being tweeted by many, and I learn something valuable on a daily basis.



As for my overall marketing plan, I don't think in terms of the typical marketer looking for sales. My life is about building relationships, and for that purpose, social media plays a big role into my life.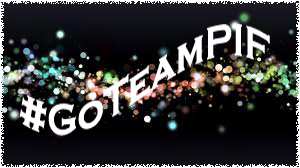 I am a firm believer that helping other authors succeed is a pay forward venture. You are involved with several high-profile writing groups. To pick one, how does an author get involved with the World Literary Café? What are the goals of the Café? Tell us about the Best Indie Book Festival?



I'm so happy to hear that you're a pay-it-forward believer! All of my endeavors are pay-it-forward driven. Readers, writers, bloggers, reviewers, and anyone interested in the literary field can join the World Literary Cafe (WLC).



Our goal is to unite the literary community, bring new-to-you authors to readers, and help author promote their work, while teaching them how to take control of their own success.



The educational arm of WLC is Fostering Success.. At Fostering Success, we offer affordable, effective, easy to understand courses for writers to learn everything from self-publishing and social media to branding, platform building, and book marketing.



WLC is run by a host of volunteers who keep the WLC running smoothly, help to educate authors, and bring our programs to life. Kudos goes out to Stacy Eaton, Amy Manemann, Wendy Young, Tia Souders, Christine Cunningham, Gerria Johnson, Natasha Brown, Clare Ayala, Bonnie Trachtenberg, and Rhea Baugham.



I am very impressed with the group Indie Chicks which you are apart. It is an extraordinary group of ladies. I have had several authors already in the Author's Spotlight. I had to include the group's book in the list below. (Proceeds donated to a charitable organization that fights breast cancer.) How did you get involved with the group? What are the major benefits you personally have received working with the members?



I was blessed to be invited into the group by Cheryl Shireman, who coordinated the entire effort. These ladies are friends, mentors to many, and fabulous writers.





Time management appears to be one of your challenges with a large family, a great blog, your writing and marketing effort (Twitter included). How do you schedule your time to meet all the goals you must have? How does the family deal with you time constraints? How much traditional marketing do you do?



I am a panzer when it comes to things like outlining, but as far as my time management goes, I'm a total scheduler. I schedule everything from phone calls to picking up my children from school. I wrote an article on this topic that your readers might enjoy Time Management.

Each day I have a To-Do list that is prioritized to the nth degree. The list is reevaluated as the day demands, and like Nike says, I 'just do it'.



I have an incredibly supportive family who takes pride and joy in my efforts. They cheer me on and are more than happy to have dinner a bit later some nights, or do their own thing while I'm on a Skype meeting with a book club. I know how rare it is to be supported with something like writing, which many people deem a 'habit' (don't even get me started on that one…), and I'm truly blessed with supportive friends and family.



I'm not certain what you mean by 'traditional marketing', but marketing is a part of my day, every day. The way I see it, everywhere you go is a new chance to meet people, and the more you meet people and build relationships, the greater chance that you have that they'll eventually pick up your books.




My research shows you are a tireless advocate for women. How rewarding was it to put your feelings on paper withMegan's Way, battle of a single mother with cancer and how it affects her and the people around her? What is the background for this award-winning story? Where there people around you that shaped the characters?


MEGAN'S WAY is a very personal story that stemmed from a real-life issue with my mother. Megan's voice was so strong that I had to put down CHASING AMANDA, which I was writing at the time, to write MEGAN'S WAY.Some of the characters were definitely shaped around people that I know, though not all of them, and the ones that were are not direct images of their models. I think that as a writer, we take bits and pieces of those we know and see, and we weave them into new people–our characters.



You are a creative talent being a painter and a writer among others attributes. Moving between the two creative processes, writing and painting, is there a change of pace? Do you do one to get away from the other? Is there a high that you have to get off of?



I actually don't paint much anymore. I loved painting, but there's only so much time in the day, and I feel more connected with writing. That being said, there is definitely a change in pace. I found painting to be more relaxing, and writing, depending on the genre I'm writing at the time, sweeps me into the minds of the characters, who at times are killers, sleuths, distressed parents, or terrified children–and that's not relaxing at all, lol. The pace of writing is much faster. They offer two completely different types of enjoyment.



You have great trailers for all three books. What software did you use to create the trailers? The music sets the tone for each one. Can you tell us where you got the music and the pictures? You were able to combine still-pictures with video. Were the trailers self-created projects or did you outsource the production? (Give credit here.)



I love to make book trailers. What a joy it is to put faces to the characters. I generally buy stock photos off of different image sites like Shutterstock, I download music from free music sites, and I use Movie Maker or Animoto (they also offer music) to create the videos. I did mix still pictures with videos, which is quite easy using the above referenced tools. Thanks so much for your time.




Author Genre: Literature & Fiction, Mystery & Thrillers



Website: Melissa Foster

Author's Blog: Melissa Foster Blog

Blog: The Womens Nest

Twitter: @Melissa_Foster

Goodreads: Check Out Goodreads

Facebook: Check Out Facebook

Pinterest: Check Out Pinterest
http://hbsauthorspotlight.blogspot.com/2012/11/melissa-foster-hbs-authors-spotlight.html?showComment=1352774467661#c2614752030916425465Interviewed by James Moushon