"Have you found your niche?" That's a question that I've been asked too many times to count, and my answer is always accompanied by a perplexed look. Niche? Well, yeah, writing is my niche. Don't get me wrong, I understand that question; Have I found my genre, my formula, what works for my readers? The answer is yes, I have, but it's not what one might expect.
Writing has been a glorious gift for me, and I hope never to pigeon-hole that creativity into only one genre. Many authors do, and that works

for them and for their readers, but when I'm given a box, I have a need to climb out of it.
I give very little thought to what genre my books will fall into. I care tremendously that they are well formed stories with emotional pull and realistic characters, I want my readers to fall in love with each one of those characters, but I don't spend much time on worrying about how those readers categorize my books.
MEGAN'S WAY was literary fiction, CHASING AMANDA was a crossover between suspense and women's fiction, and my upcoming release, COME BACK TO ME, is an international love story/tragedy, which probably fits best into the women's fiction genre. My current work-in-progress is a YA/women's fiction crossover. I enjoy writing too much to confine myself to one genre, and I'm a bit rebellious, making such confinements almost impossible. One thing I will say about my writing in general, is that readers seem to really enjoy my books, both men and women, and for that reason, I plan on continuing to write the stories that come to me in the best way I know how. If you have the chance to meet me, instead of asking if I've found my niche, perhaps try the question, "Where are we headed next?"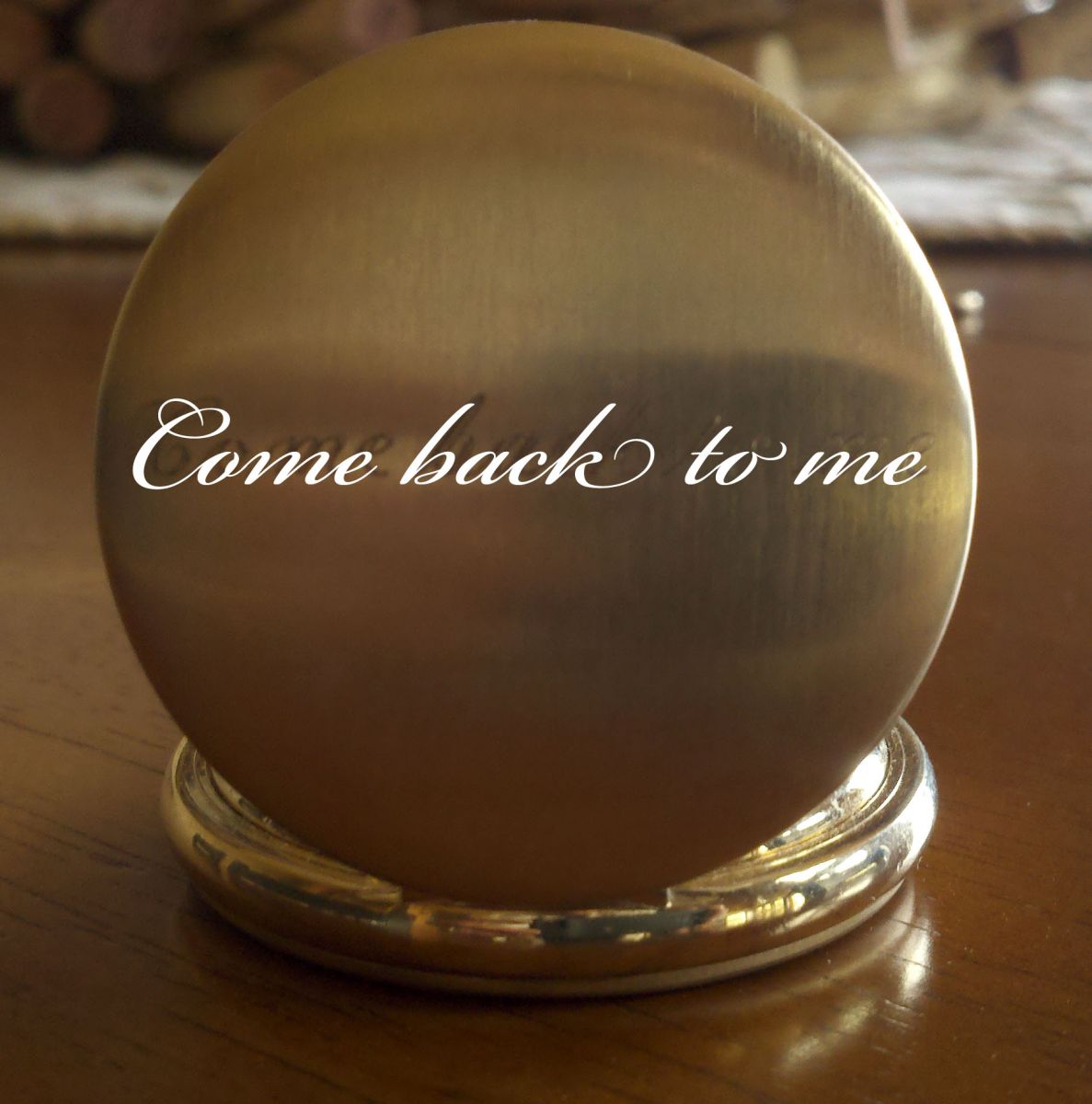 Here's a sneak peak at my next release, COME BACK TO ME:
Tess Johnson has it all, Beau, her handsome photographer husband, a thriving business, and a newly-discovered pregnancy. When Beau accepts an overseas photography assignment, Tess decides to wait to reveal her secret—only she's never given the chance. Beau's helicopter crashes in the desert.
As Tess struggles to put her life back together and deal with the pregnancy she can no longer hide, a new client appears, offering more than just a new project.
Meanwhile, two Iraqi women who are fleeing Honor Killings find Beau alive in the middle of the desert, his body ravaged. Suha, a doctor, and Samira, a widow and mother of three young children, nurse him back to health in a makeshift tent. Beau bonds with the women and children, and together, with the help of an underground organization, they continue their dangerous escape.
What happens next is a test of loyalties, strength, and love.
If you're writing, or you've read my books, I'd be happy to discuss the writing process or specific books with you. Use my Contact form to drop me an email.
Please check out Melissa's books on Amazon.
Megan's Way
2011 Beach Book Award Winner (Spirituality)
2010 Next Generation Indie Book Award Finalist (Spirituality)
Nominated Dan Poynter's Global eBook Award 2011 (Winners TBD summer 2011)
Chasing Amanda
Nominated Dan Poynter's Global eBook Award 2011 (Winners TBD summer 2011)