One of the great things about our technological world is that we are exposed to many authors that we wouldn't otherwise have been exposed to.
One of the nicest women that I have met via the twitterverse and Facebook is author Melissa Foster. She is always positive, sweet, kind and generous with her time, ideas, and really, really good books! ;o) Melissa agreed to a little interview with me and I'm sure you will find her as sweet as I do. She is a very fine author and I think you'll find her work as wonderful as I do!
1. Tell me about your most recent literary work.
This year I completed three novels. Below is a summary of TRACES OF KARA.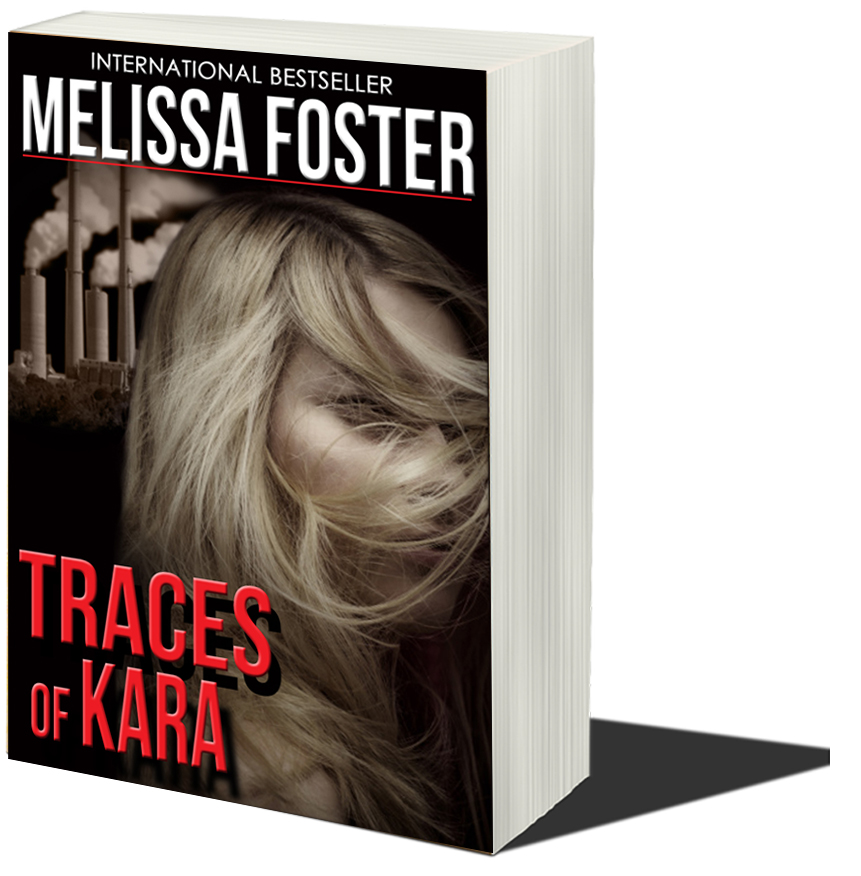 Kara Knight can't wait to leave her hometown for the promise of nursing school and a fresh start on her future–leaving behind an over protective mother, a broken heart and painful memories. However, twenty-five miles away, the brother she doesn't know is determined to be reunited with the sister he cannot forget.
Kara is abducted and thrown into her obsessive captor's delusional world. As the past she thought she knew unravels around her, Kara struggles to make sense of the memories that come creeping back, threatening her sanity and her safety. Meanwhile, Kara's mother races against time to save the daughter she fears she will lose when a long-held secret is revealed. The hours tick away as Roland plays out his plan–to take Kara with him into death at the exact moment of their birth, never to be separated again.
TRACES OF KARA is an action packed, pulse pounding psychological thriller/suspense novel that features a determined killer who slowly loses his grip on reality as his carefully detailed plan starts to fall apart and a heroine determined to move forward with her life who now must reconcile everything she believed to be true about her family with the reality of their tragic past.
2. What has been the most exciting thing that has happened as a result of your writing?
The most exciting? Getting a call from my literary agent telling me that an editor from a major publisher loved my manuscript!
3. In all, how many books have you written?
To date, I've written six. I'm waiting on publication dates for three.
Megan's Way, Come Back to Me, Chasing Amanda, (all published)
Traces of Kara, Where Petals Fall, and Have No Shame (to be published).
4. I read your book, Come Back To Me, and it did not have a typical happy ending, (yes, I've finally forgiven you for that!) What do you hope the reader takes with them after reading this story?
Well, I tend to disagree. It did not have the typical happily-ever-after ending, but if you think about it (no spoilers here), it did have a happy ending, just not for the person you were rooting for, right?
(Melissa is correct! She didn't end it the way I would have and THAT is what makes her a great author!)
Yes, I write controversial events in my books, and that is a prime example. My original ending was what you were hoping for, but while I was writing the story, that ending was not real. It would have felt to "fluffy" to me, so I wrote what I felt was true to the story.
I hope my readers will come away feeling introspective about their lives and what's important in their lives. As you'll recall – again, no spoilers – Beau has to rely on his faith in his marriage to carry on. That is an example of the type of thoughts I'd think my readers would be considering when they read the last words.
5. Who is your favorite author?
That is such a tough question, because I don't always love every book by authors that I love, and that's probably because I enjoy things to always be different, and many authors follow patterns in their writing. Here are a few authors I've enjoyed lately: Kathleen Grissom, Heather Gudenkauf, John Hart.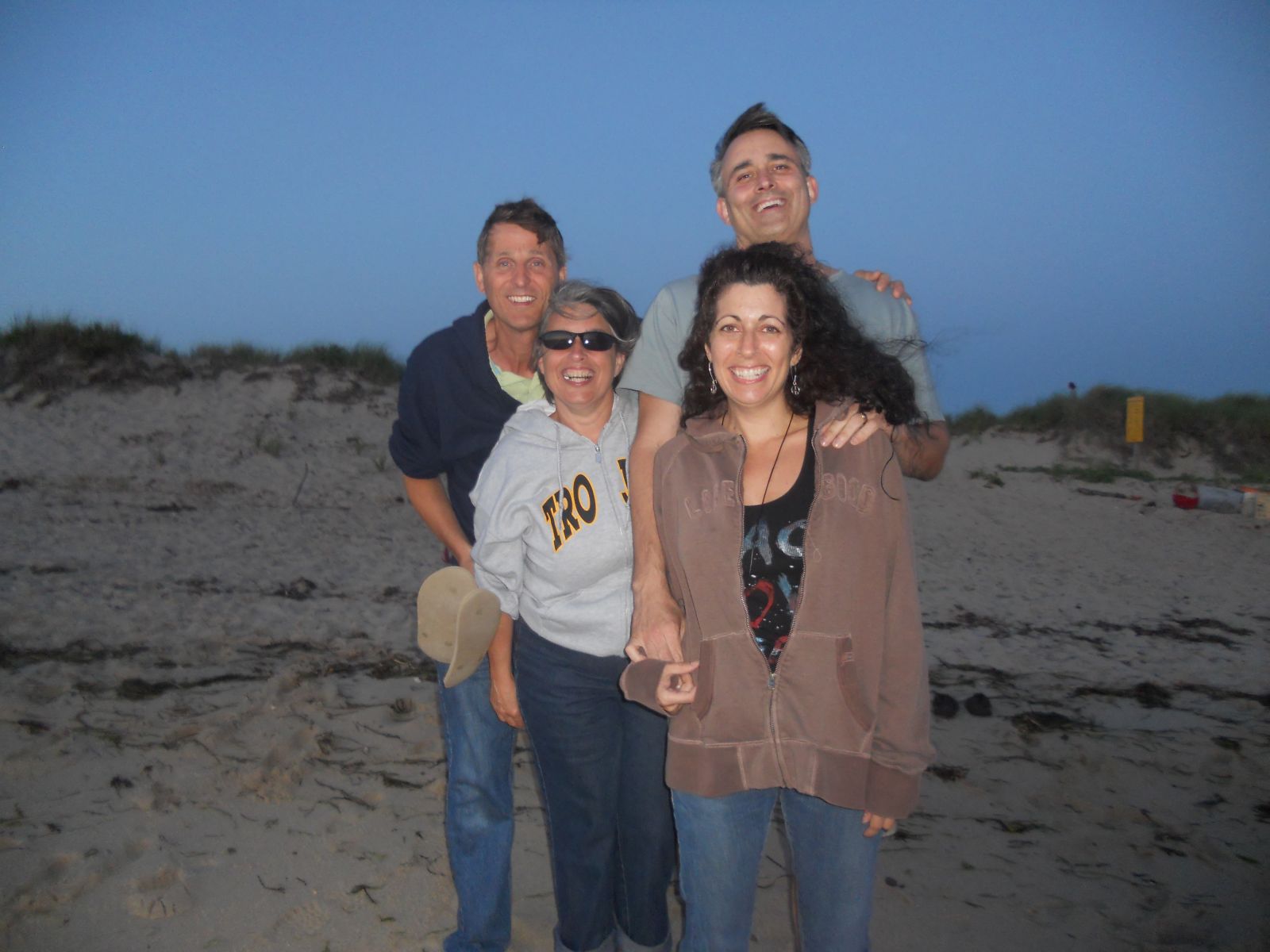 6.
What or who inspires you to write?
Life is my biggest inspiration. A jog or walk outside will garner three or four ideas for books. I came home from the store this morning and told my son about a storyline I came up with about a woman in the store. It was suspenseful, and he turned to me and said, "Why would anyone's mind work that way?" Meaning, "Why do you think about those things, Mom?!" My mind is always thinking in terms of stories.
7. I have heard that some writers use things called 'outlines' to write. Some even go so far as to give birthdays and extensive histories for each of their characters. Is this something you do as well?
I have heard of such a creature—the dreaded outline—but I am not someone who can create such a thing. I'm a total pantzer, except that I do give my characters complete backgrounds—sometimes all the way back to games they played as children. Sometimes my characters appear as I'm writing (which I LOVE), and even then, they come complete with backgrounds, weaknesses, and often times, even quirky mannerisms.
(Interviewer's note: I was so relieved to find out Melissa is one of me!)
8. Is there a genre that you're just aching to try your hand at?
I never thought I'd write historical fiction and I did, and I loved it. My next undertaking is probably YA or New Adult. I just love to climb into the head of a rebellious younger person. It's an easy regression for meJ
9. How many children do you have and what do they think of your writing?
My husband and I have six children, and what they think of it depends on the child. Our youngest two boys are my biggest cheerleaders, they love to hear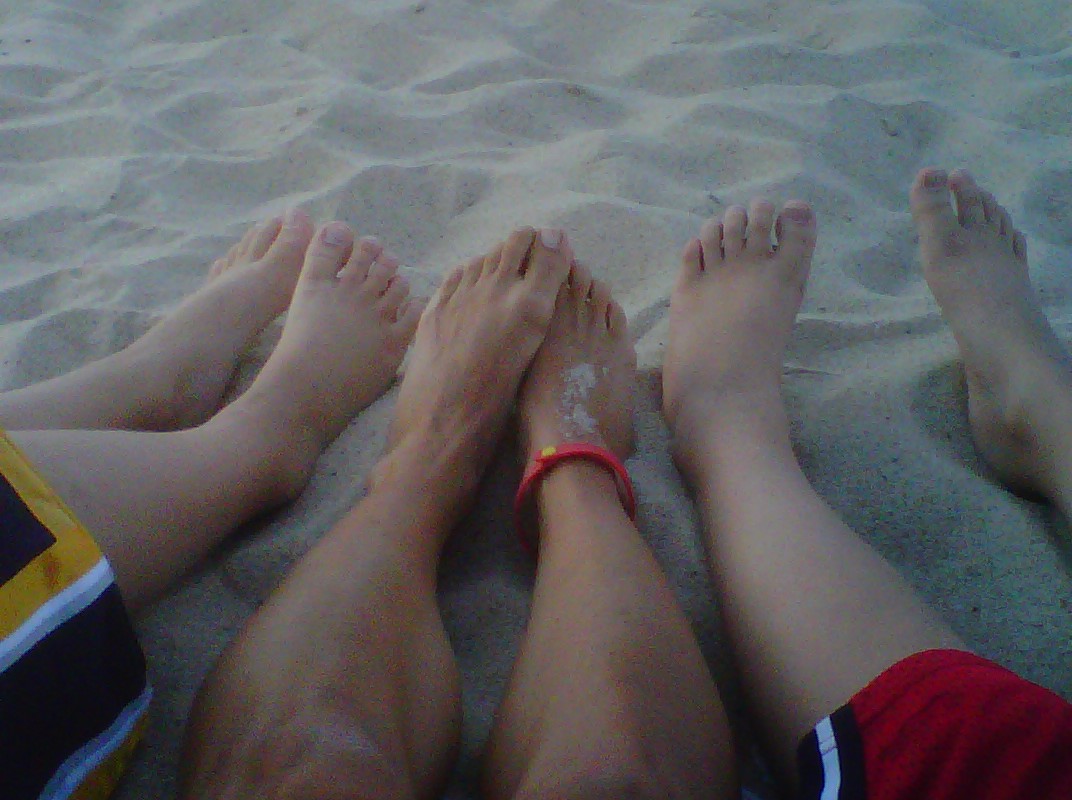 about the stories and characters, and even the settings. Our older four kids are in college, grad school, or already graduated and working full-time. I think that since they're so busy with lives of their own, my writing is just
what I do
.
10. You're stranded on a deserted island and it will be at least six months before you're rescued. Who is with you? What would you have to have in order to survive mentally, spiritually, and physically?
Oh so easy! My husband, my youngest kids (because my older ones would have no interest in being away from their lives for six months – otherwise I'd snag them, too), my laptop, internet (to connect with our older kids and my mother), my Winnie-The-Pooh bear (yes, seriously), a stack of notebooks and pens (not pencils), and a slab of memory foam with a comfy blanket and pillow. If allowed, an endless supply of paperbacks and chocolate.
11. What is your favorite thing about writing?
Gosh, I think about this every single day. I think it's the freedom of my creativity. I love everything about being a writer, but I probably do because there is no time to grow bored of my profession. Every day—every hour, is different. Every book offers new surprises and challenges.
12. Finally, is there a question you wished I had asked? If so, answer it here.
Hmm…nope! I take 'em as they come and don't think too hard about anything along the way. I had fun answering these! Thank you for sharing your virtual space with me today. xox
Thank you so much, Melissa, for sharing a bit of yourself with us today! ;o)