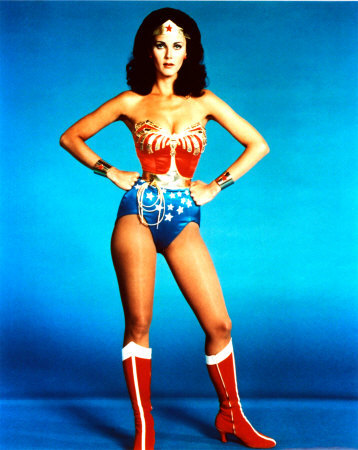 Everyone loves a strong heroine. A woman who can take down the bad guy
and
look sexy while she's doing it is even better. Add a sprinkle of vulnerability and a few layers of complexity, and there you have the perfect female protagonist.
As writers, we have the privilege of making our characters anything we want them to be. This is exciting, but also a big responsibility. Below are a few ideas for creating strong female protagonists.
All characters need to evolve as the story progresses. Allow your readers to bond with the softer side of your heroine, let them see her vulnerabilities, let them buy into her weaknesses so they can root for her strength later in the story.
Give your heroine plenty of stumbling blocks. Something as challenging as a specific weakness that she needs to overcome in order to build her strength enough to conquer the enemy is a powerful writer's tool. Build slowly, finish hard.
Some worry that a woman shouldn't be stronger than a male would be in the same role. While I don't buy into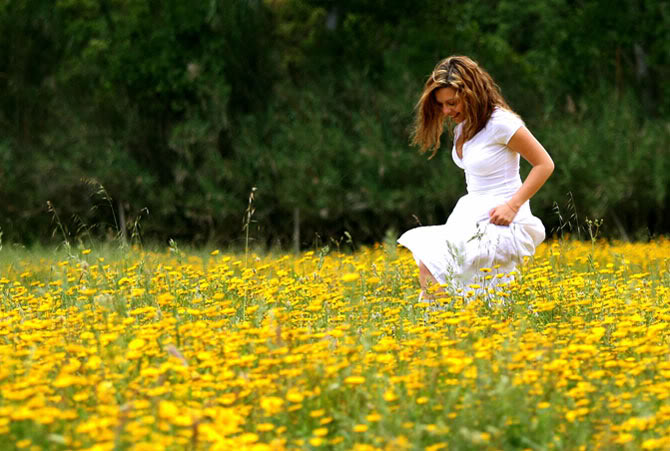 that, I do believe that even while your heroine is beating the heck out of the bad guy, she needs to still be feminine. Be careful not to make her so strong that she becomes male in the reader's eye. She needs to remain female in the descriptions of fights, chases, or emotionally draining experiences. Women have different body shapes and types then men, they get injured in ways men do not. Keep that in mind so your heroine remains female in the reader's mind.
Female heroines are all the rave—we women want to live in a fantasy world when we read. We experience real life, we live with fear of rapists and getting into circumstances that challenge our safety. Let us live through your powerful yet sexy heroine. We can bring home the bacon and fry it up in a pan, we can see a bad guy and kick them in their can!
What do you find is the most critical issue when developing a strong female protagonist? As a reader, what is most compelling about female protagonists?
---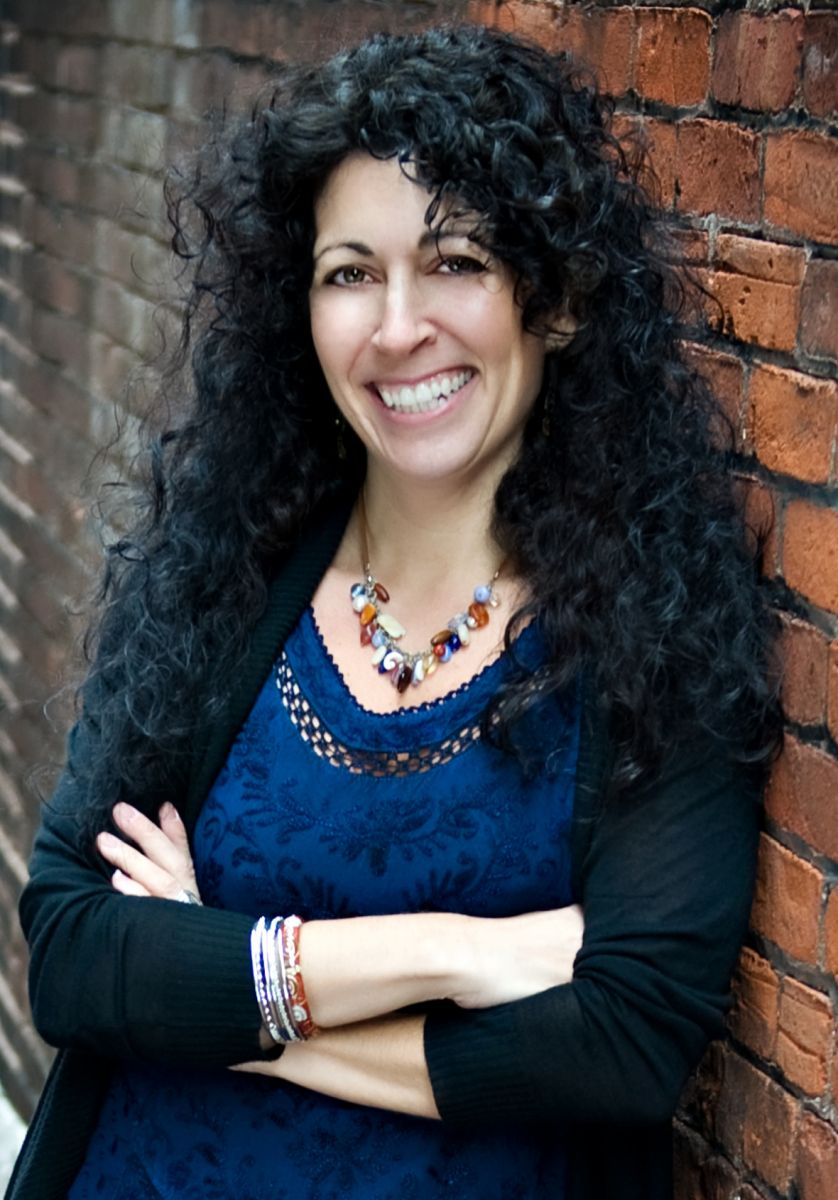 Article written by Melissa Foster,
New York Times & USA Today bestselling and award-winning author
,
founder of Fostering Success, World Literary Café, and The Women's Nest.
Melissa
writes contemporary romance, new adult, contemporary women's fiction, suspense, and historical fiction with emotionally compelling characters that stay with you long after you turn the last page. Her books have been recommended by USA Today's book blog, Hagerstown Magazine, The Patriot, and several other print venues.
Melissa has been published in Calgary's Child Magazine, the Huffington Post, and Women Business Owners magazine. Follow Melissa on Twitter @Melissa_Foster.
Melissa hosts an annual Aspiring Authors contest for children, she's written for Calgary's Child Magazine and Women Business Owners Magazine, and has painted and donated several murals to The Hospital for Sick Children in Washington, DC. Melissa lives in Maryland with her family. Melissa's interests include her family, reading, writing, painting, friends, helping women see the positive side of life, and visiting Cape Cod.
Twitter: @Melissa_Foster
Find her books on Amazon: