WRITERS:
Melissa has made the following resources available for authors and aspiring authors everywhere:
COMMUNITY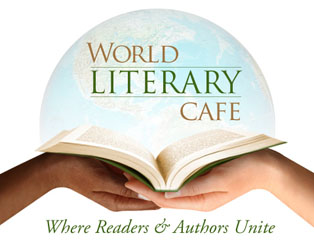 World Literary Cafe: A pay-it-forward literary community offering opportunities to connect with readers and cross-promote with authors.
EDUCATION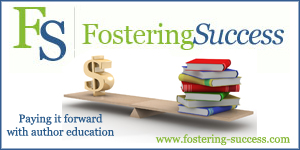 Fostering Success: Melissa pays forward her publishing knowledge with affordable and effective online courses for aspiring and already published authors. Whether you're a beginner, learning the ropes of self-publishing and social media, or a seasoned author looking to hone your marketing skills and create an online presence and platform that works for you–you'll find just the right courses at Fostering Success.
​PRIVATE WRITER'S GROUP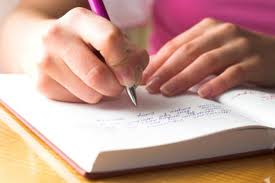 WLC Private Writer's Group on Facebook: A private writer's group for industry-related discussions with your peers. Marketing and/or promotional efforts are not permitted in this group, though they are welcome on the World Literary Cafe or Indie Kindle Facebook fan pages.
ARTICLES

Various Articles for writers can be found on Melissa's Article page
Video: Reaching your Readers
Sign up for Melissa's Newsletter

If you are a reader, sign up for Melissa's Monthly Newsletter or send her an email. She'd love to hear from you!